por_que_estudiar_mele_cabecera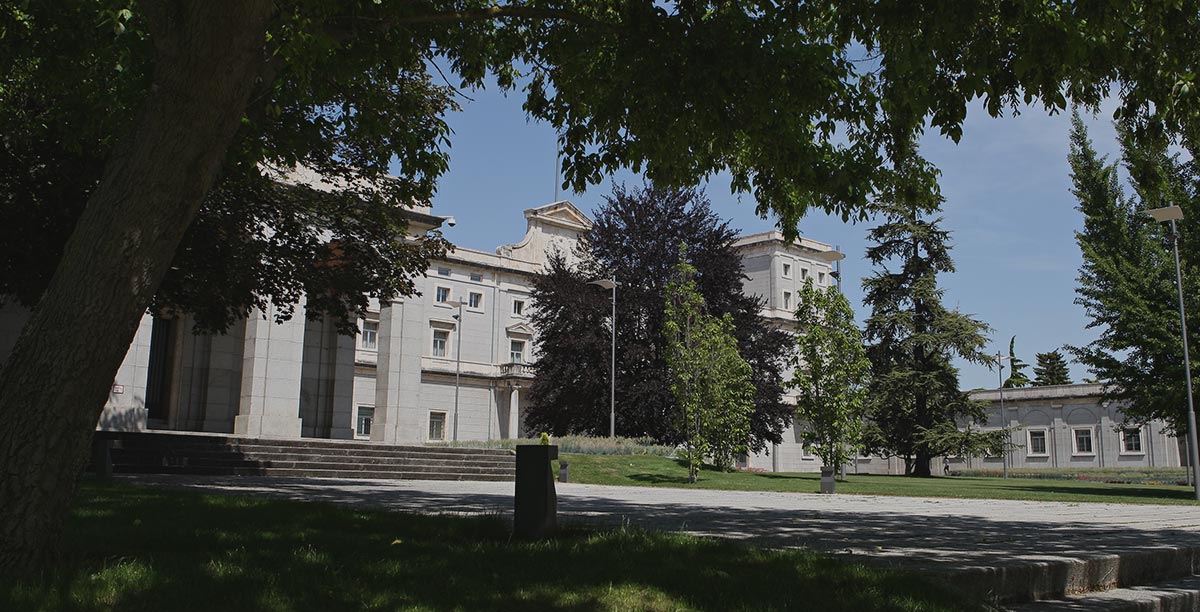 Why study the MA Program in Spanish Second Language Teaching
What will you learn?
The Master's in Spanish Second Language Teaching at the Universidad de Navarra drives your professional development from the very beginning of the program. Students receive more than 600 internship hours through their work with the ILCE teaching team, a group of innovative and dynamic professionals.
From day one:
You'll develop critical and analytical skills to help you reflect on and resolve the challenges presented by everyday teaching.

You'll learn to create collaborative and independent classroom dynamics for your students. You'll also learn to understand and analyze different teaching contexts, both nationally and internationally.

You'll experience leadership in interdisciplinary teams focused on language learning.
SI Pardot - MA Program in Spanish Second Language Teaching [3bqcpm]
Professional Development
The University Master in Spanish Second Language Teaching is not the final destination. It is a transformative experience that does not end when you graduate. For this reason, the program, together with the Universidad de Navarra Career Services, provide personalized professional resources to help you make an impact in the years to come.
The following data shows the destinations of previously graduated students who accepted positions in educational institutions or continued their education within three months of completing the MELE program.
por_que_estudiar_mele_video
You will be able to work in...
The program gives students access to a job bank for ELE teachers that is exclusive to the Master's graduates.
The program will open up work opportunities related to teaching Spanish as a second language. You can continue your professional development in institutions like:
Universities: Teaching in departments of Modern Languages or Spanish Language Teaching, which can be completed in Spanish universities (Spanish as a Second Language) or abroad (Spanish as a Foreign Language).

Advanced research centers in applied linguistics and doctorate programs

International education centers at any/all learning levels

Private language schools and Spanish assessment and certification centers

Publishing houses specialized in language teaching

Welcome and support centers for immigrants

Multimedia producers and businesses dedicated to developing language teaching resources (TV, internet, apps, etc.)

Other areas of professional development could be international departments in businesses (rooted in lifelong learning and languages) or the field of translation