ATLANTES: Human Dignity, Advanced Illness and Palliative Care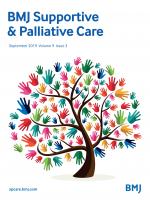 Gratitude from patients and relatives in palliative care. Characteristics and impact: a national survey
Aparicio , M.; Centeno, C.; Juliá, G.; Arantzamendi, M.

BMJ Supportive & Palliative Care, 2019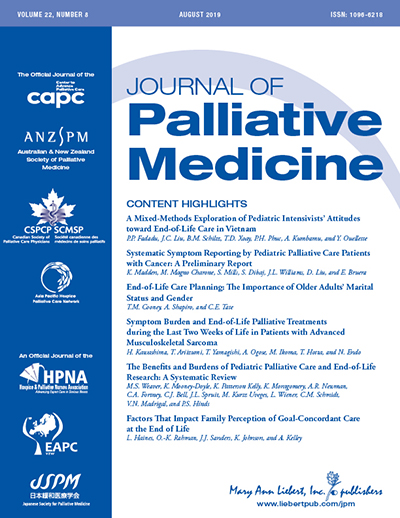 Delirium Rates in Advanced Cancer Patients Admitted to Different Palliative Care Settings: Does It Make the Difference?
Pallotti M.C., López-Fidalgo J., Biasco G., Celin D., Centeno C., el al.
Journal of Palliative Medicine, 2019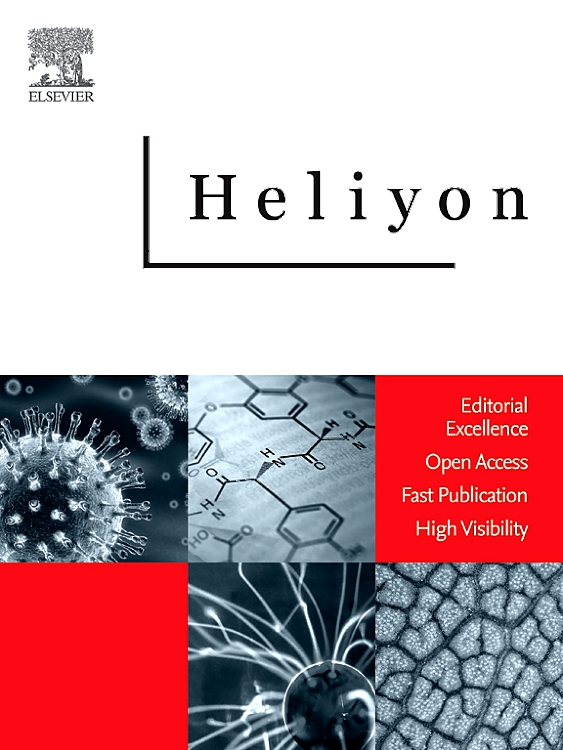 Understanding illnesses through a film festival: An observational study
Reigada, C.; Martín-Utrilla, S.; Pérez-Rose, P.; Centeno, C.; Sandgren, A.; Gómez-Baceiredo, B.
Heliyon, 2019