Join us

Each year the ICS offers new opportunities for researchers and doctoral students interested in developing their studies in fields related to its projects and areas.
Postdoctoral
Researchers interested in applying for a position in one of the research projects should see the following open opportunities.
Doctoral students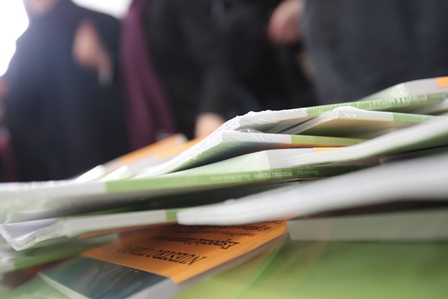 Current and aspiring doctoral students should see the following link.
Contact: Main Library
Campus s/n 31009 Pamplona Spain Tfn: +34 948 425 615 ics@unav.es