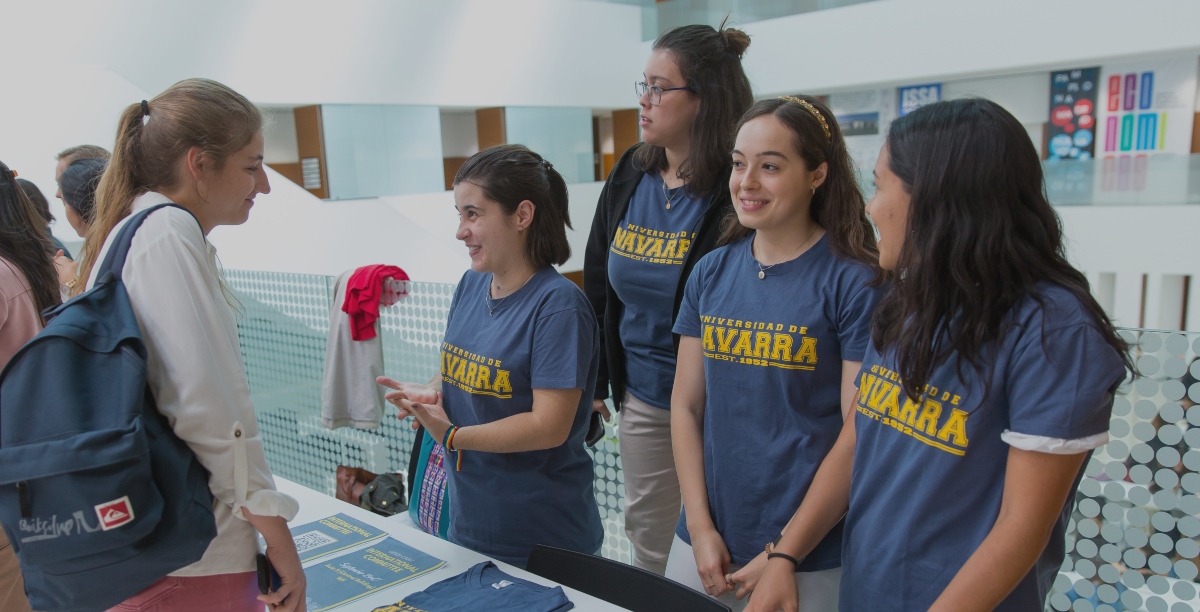 Doble Grado en Economía y Derecho/ Double Degree in Economics and Law (Bilingüal)
The world of institutions and public management implies having a deep knowledge of economic issues but also of the legal aspects of the relationships between individuals, institutions and countries. The School of Economics and Business offers the possibility of pursuing a Double Degree in Economics and Law.
This double degree involves obtaining a:
This program is aimed at students with a strong work ethic, time management and organizational skills. Due to the combination of Economics and Law subjects, students should be comfortable with mathematical concepts and tools as well as be able to study and understand legal concepts.
What will you learn?
The degree in Economics will provide you with an updated vision of how different companies are organized to develop their commercial and professional activities.

The law degree will provide you with training in the legal system that structures the relationships between individuals, companies and institutions.

You will have a very broad vision of the world of Legal and Social Sciences that provide a high level of understanding of social reality.

You will obtain the two complete degrees of Economics and Law.
You will be able to work in...
Development agencies.

Market analyst, public policy analyst, economic analyst, financial analyst, monetary analyst, central banks, sectoral consultant (finance, insurance, non-profit activities).

Director of economic organizations and institutions.

Mechanisms and institutional assignment designer.

State Economist, Diplomatic Career, State Civil Administrator or other classic competitive examinations in the legal world (State Lawyer, Judge, Prosecutor, Notary or Registrar).

Expert in economic cooperation, Expert in economic evaluation of projects, Expert in competition, financial and market regulation.
And you will also be able to carry out:
2 exchanges at foreign universities

Take the IESE Program for students of the School of Economics and Business Studies
PlanDeEstudios_Desplegable_Asignaturas_EcoDerecho
Dual Degree Economics and Law (Bilingual)