More than 60 years at the forefront of Medical Education, firmly committed to the professional and personal development of our students as leaders of the medical profession focused on service to society and with a deep respect for the human dignity of their patients.
Conoce_Titulo_Formacion_Humana
COMPREHENSIVE HUMAN FORMATION
Conoce_Texto_Formacion_Humana
The University is tasked with contributing to the education of citizens who are committed to developing their environment and who view their profession as a service to others. The University of Navarra follows the finest university traditions by ensuring that all its curricula include subjects that offer students the chance to think about life's big questions, as well as the ethical foundations of their profession. These subjects develop students' critical capacity by promoting the pursuit of truth rather than the dominance of intellectual fads and non-inclusive, one-track thinking.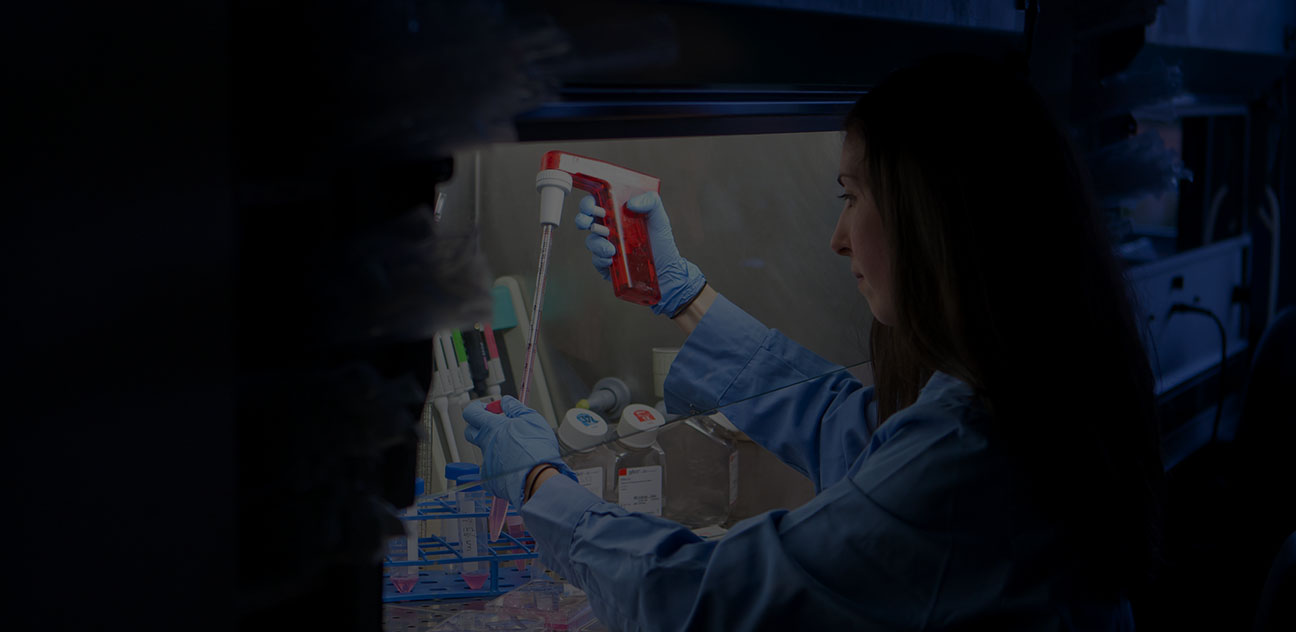 Teaching, healthcare and research
Biomedical Campus: School, CUN and CIMA
The School of Medicine is part of the Biomedical Campus of the University of Navarra.