Study programs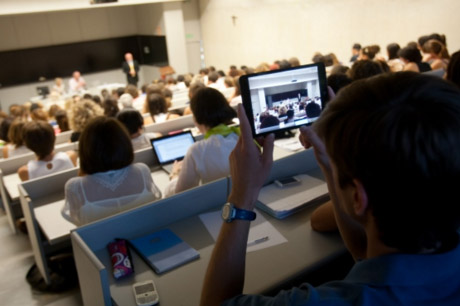 Grados
Filología Hispánica
Filosofía
Filosofía, Política y Economía (Philosophy, Politics, Economics - PPE)
Historia
Historia + Diploma en Arqueología
Historia + Diploma en Estudios Curatoriales
Humanidades (Bilingüe)
Humanidades + Diploma en Estudios Curatoriales
Literatura y Escritura Creativa (Bilingüe)
Dobles Grados
Historia + Periodismo
Filología Hispánica + Periodismo
Filosofía + Periodismo
Filosofía + Derecho
Relaciones Internacionales + Historia
International Program
Puede cursarse simultáneamente con todos los grados, dobles grados y diplomas.
Cultural and humanistic knowledge
We provide students with a specialized education in cultural and humanistic knowledge, with a focus on improving their service to society.

Educational programs for researchers in the various fields of the humanistic sciences, to achieve the doctoral degree.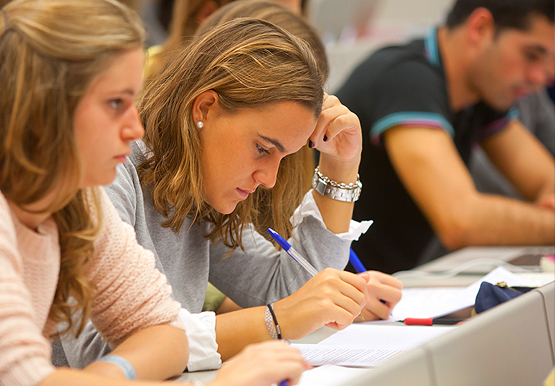 The School of Humanities and Social Sciences offers University-accredited qualifications oriented toward opening intercultural dialogue within the field of the humanities.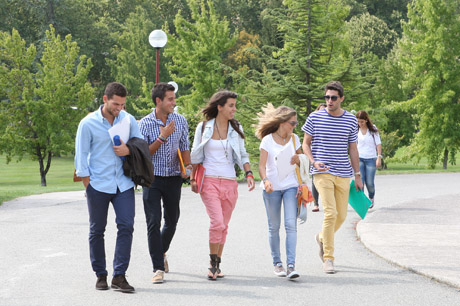 Summer University Program
This will be a complete experience where students can completely immerse themselves in Spanish life through classes and excursions
Admissions and registration
Employment and Internships