More than 1,000 students from 20 countries will "visit" the campus this Saturday
Future students and their families will participate in the University of Navarra´s Open Day online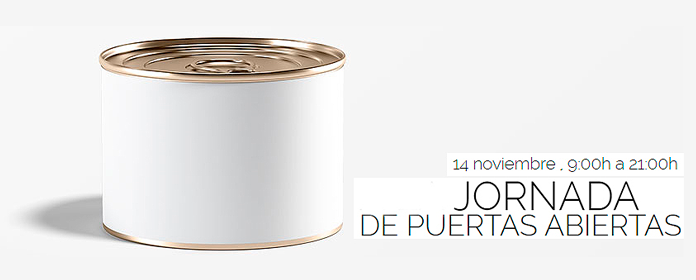 More than 1,000 students from 20 countries will "visit" the campus on Saturday, 14 November. The Admissions services has organized online Open Days for prospective students and their families so they can be informed of the different academic programs and services that the University is offering in the next academic year.
Applicants to the event include students from Navarra and other Spanish regions and also the following countries: France, Greece, Honduras, Mexico, Nicaragua, Netherlands, Peru, United Arab Emirates, United Kingdom, U.S.A, Venezuela, Argentina, Bolivia, Brazil, Cameroon, Chile, Colombia, Ecuador, El Salvador and Ethiopia.
Under the motto, "Opening something has never been so easy", the Open Day takes place between 09.00-21.00 (GMT+1). Sessions for international applicants will take place between 19.00-20.00 (GMT +1). During the live session from the Schools, Professors and students from the schools will share their experiences with the families.
Also, participants can take part in a virtual tour of the University and the School of choice will offer a practical activity for them. For example, the School of Medicine, will show live, students training in the Medicine Simulation Center; the School of Humanities and Social Sciences will show future students their three laboratories so that university students can "learn by doing": the Speaking Lab, the Digital Humanities Lab and the PPE (Philosophy, Politics and Economics) Lab.
There will also be sessions about the Admission process, financial aid, scholarships and housing and extra curricular activities offered by the University such as Creative Campus, Tantaka, Innovation Factory, Sports, Career Services, etc. Register for the Open Day at the following link.