Universal Access to Justice
Three meetings to discuss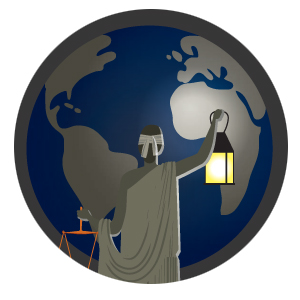 The UN Sustainable Development Goals Fund, the University of Navarra School of Law, and the General Council of Spanish Lawyers has organized a series of three meetings to discuss the Universal Access to Justice.
The 2030 Agenda for Sustainable Development, in Goal 16: "Promote just, peaceful and inclusive societies" and in its target 3 "promote the rule of law at the national and international levels and ensure equal access to justice for all", indicates the importance of providing access to justice for all and building effective, accountable and inclusive institutions at all levels.
The main objective of these meetings were to create a space for an in-depth debate concerning the current challenges facing the full enforcement of the right to access to justice, assuming that this is one of the basic tenets of the rule of law. The debates aim to generate an intense exchange of ideas between key players and stakeholders in order to contribute to the recognition, protection and promotion of the right of access to justice at the national and international levels.
-------------

-------------

Universal Access to Justice: An International Perspective

Mr. Alejandro Álvarez, Director, Rule of Law, Executive Office of the UN Secretary General

Universal Access to Justice in Europe

Mr. Stéphane Leyenberger, Head of Independence and Efficiency of Justice Division within the Directorate General Human Rights and Rule of Law, Council of Europe

Access to Justice in Latin America and Africa

Mr. Arkel Benítez, Secretary General of the Conference of Ministers of Justice of the Iberoamerican Conference (COMJIB) / Mr. Justice Emmanuel Ugirashebuja, President of the East African Court of Justice (EACJ) / Mr. Rafael Catalá Polo, Spanish Minister of Justice