NuestrosServicios_ParaInvestigadores_ProteccionPromocionResultados_CarruselNoticia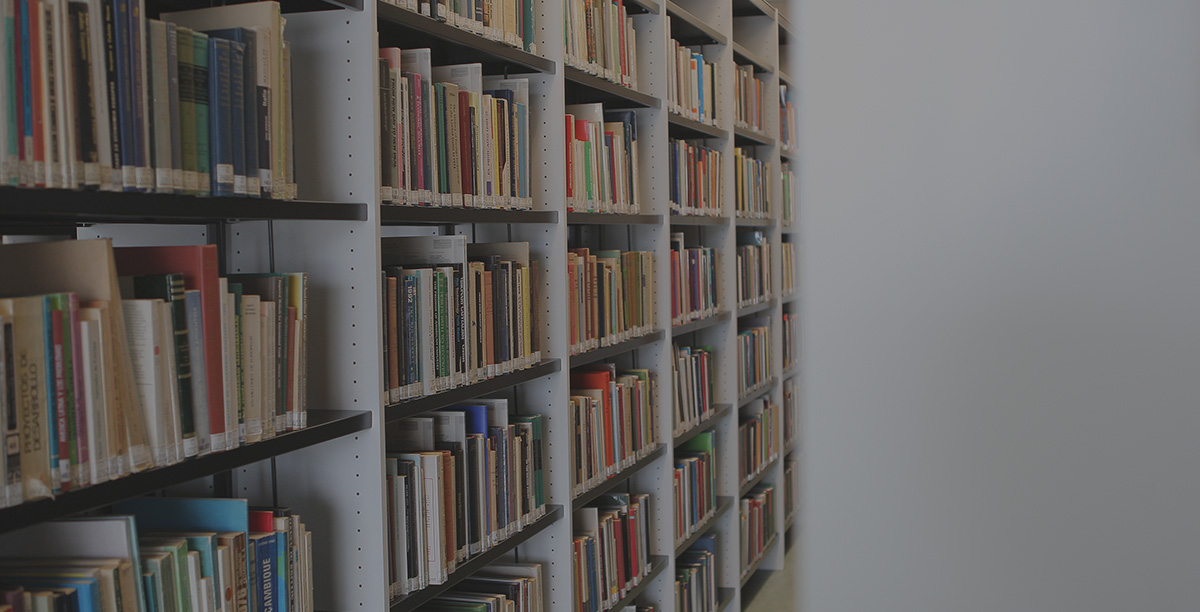 Protection and promotion
of results
NuestrosServicios_ParaInvestigadores_ProteccionPromocionResultados_ContenidoWebBasico_Texto_Principal
IDENTIFICATION, ASSESSMENT AND PROTECTION
This section contains general information on the protection and use of research results. If you can't find the information you need, please contact the Exploitation and Transfer Department of the Research Management Service.
NuestrosServicios_ParaInvestigadores_ProteccionPromocionResultados_ContenidoWebBasico_Texto_UnaDeLasMejoresFormas
One of the best ways of promoting the economic value and social benefits of university research results is the transfer of research results through patents.
However, we should not lose sight of the University of Navarra's capacities in terms of the know-how generated. We need to be very aware of this intangible element, since companies very often demand it.
Successfully transferring technology relies on sound management and involves teamwork. This is why the collaboration of researchers is so important.
NuestrosServicios_ParaInvestigadores_ProteccionPromocionResultados_ContenidoWebBasico_Texto_ServiciosIncluyen
Services
The industrial property services available to University personnel include:
Identification of commercially exploitable research results.

Assessment of their patentability and commercial potential.

Protection of results and acquisition of industrial property rights (patents, utility models, industrial design, etc.).
NuestrosServicios_ParaInvestigadores_ProteccionPromocionResultados_ContenidoWebBasico_Texto_Solicitud
Application
If you believe the results of your activities may be commercially exploitable, please notify the Research Management Service as soon as possible in order to exercise the applicable property rights.
Before publishing your results, you should fill in a Research Protection Application Questionnaire and send it (by internal post in a well-sealed envelope) or deliver it in person to the offices of the Research Management Service (the Muga Building).
Remember that you must not publish your results before lodging a patent application. Once you have sent the questionnaire, do not publish or disclose anything relating to your invention without prior consultation.
NuestrosServicios_ParaInvestigadores_GestionInvestigacion_Contacto_ServicioGestionInvestigacion
NuestrosServicios_ParaInvestigadores_GestionInvestigacion_Enlaces_Herramientas_Investigador