vida-universitaria_portada2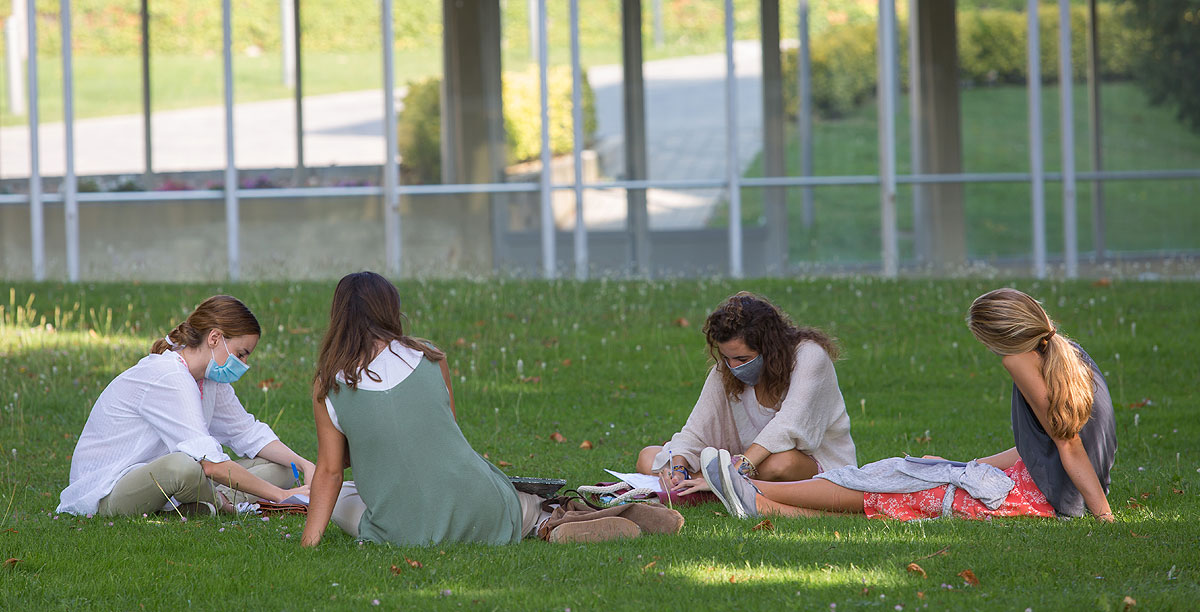 Campus life
A place to learn, grow, and live together
vida-universitaria_portada-cifras
vida-universitaria_portada-imagen-deportes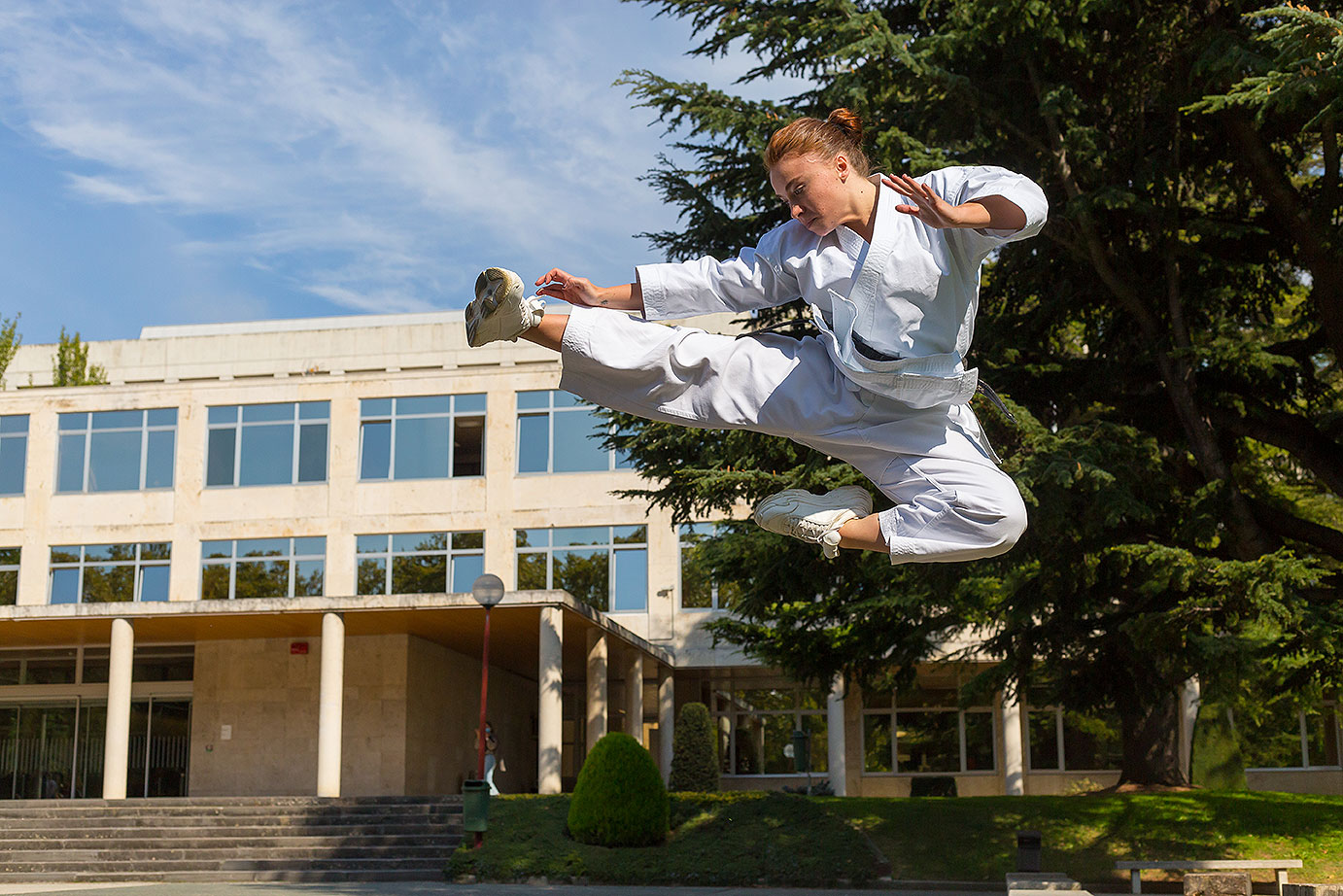 vida-universitaria_deportes-texto
Sports
The University of Navarra understands that sports are a necessary element for the holistic formation of its students.
The University houses numerous sports facilities and clubs. Among them a Mountain Club, a Running Club and a Cycling Club. In addition the University organizes several activities and competitions.
More than 100 students form part of the Sports Talent program, which is run by the University's Olympic Studies Center.
vida-universitaria_portada-boton-deportes
vida-universitaria_portada-imagen-solidaridad
vida-universitaria_tantaka-texto
Solidarity
Tantaka is University of Navarra's solidarity time bank. The organization was created in November 2012 with the aim of dedicating time to meeting the social needs that are present in Navarra.
"Professional volunteering", in which specialized knowledge -medicine, pedagogy, communication, law, etc.- is put at the disposal of organizations, is particularly important.
vida-universitaria_portada-boton-tantaka
vida-universitaria_portada-imagen-museos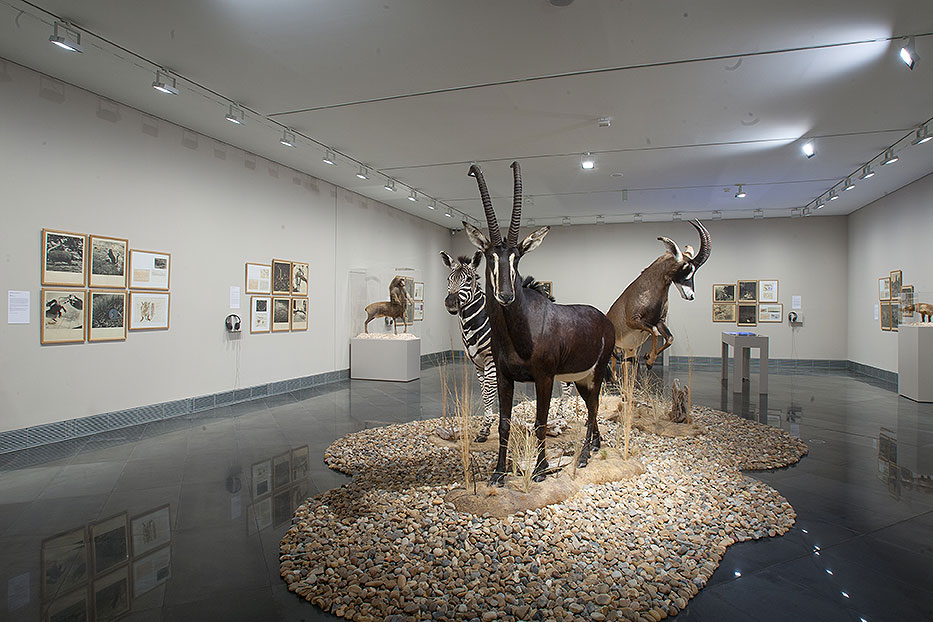 vida-universitaria_museos-texto
Museums
The University of Navarra Museum is an international center of public interest, a place for artistic creation and reflection. It is characterized by its interdisciplinary, research, educational and social nature. The museum is home to works by María Josefa Huarte and José Ortiz Echagüe and its theater offers a wide range of artistic performances.
The University of Navarra's Science Museum is a space for the dissemination of science. It is the result of decades of scientific sample collections and research in the name of science, nature, and those who make up the university community.
vida-universitaria_botones-museos
vida-universitaria_portada-imagen-empleo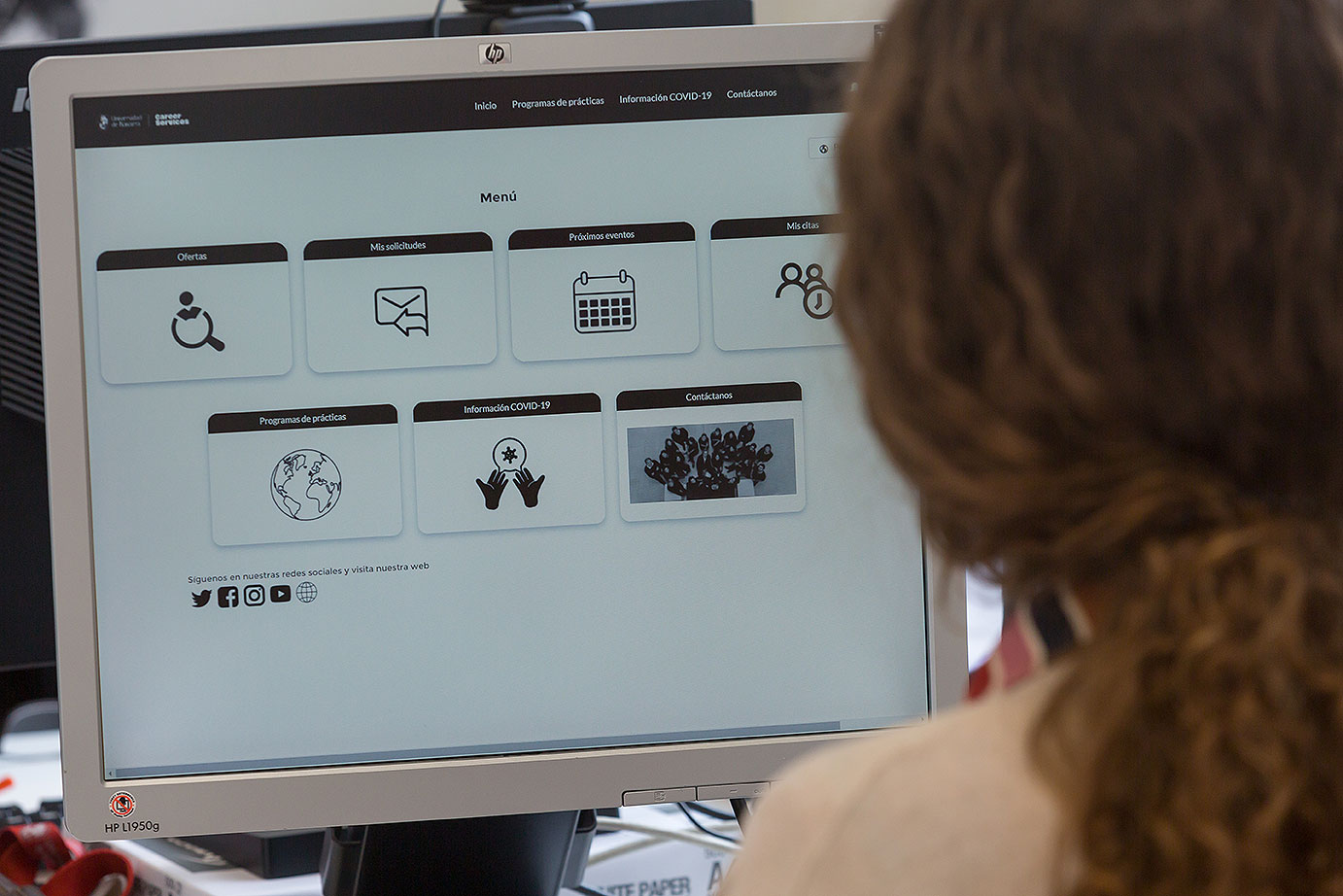 vida-universitaria_career-innovation-texto
Employment and innovation
Career Services' mission is to provide University students with the best opportunities and tools for employment and their career development. It finds its purpose in placing young professionals into the working world.
The Innovation Factory, the University of Navarra's center for innovation and entrepreneurship, is a multidisciplinary project that aims to promote an entrepreneurial spirit, one that can generate wealth and employment for our graduates as well as society, thus contributing to the creation of an environment that attracts the best talent.
vida-universitaria_botones-empleo
vida-universitaria_portada-imagen-capellania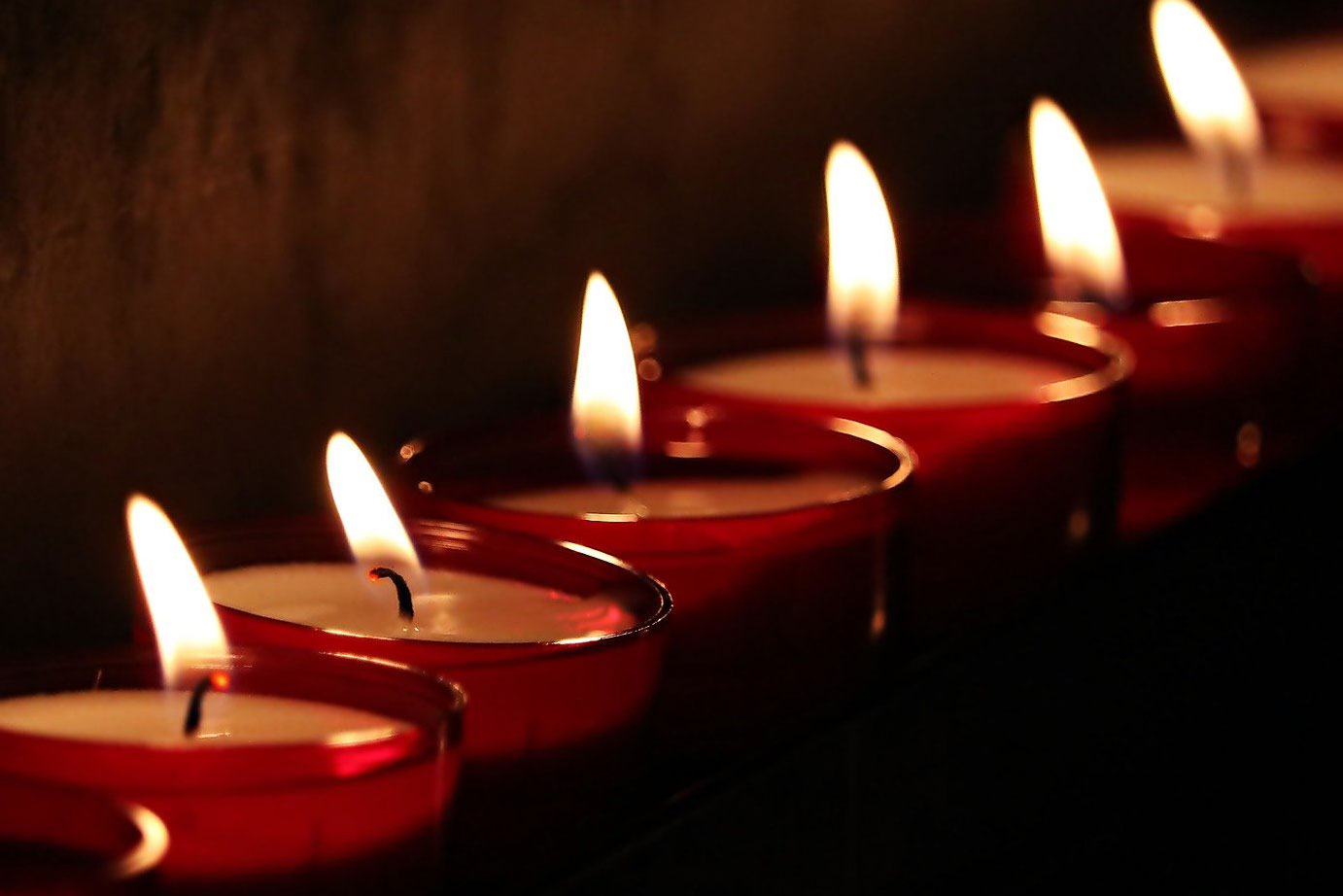 vida-universitaria_capellania-texto
Chaplaincy
The University Chaplaincy services are available to all members of the University of Navarra's community.
In addition to helping all those who wish to grow in their faith through the sacraments and prayer, the University Chaplaincy also supports other initiatives related to human interests.
The Chaplaincy facilitates meeting spaces, dialogues, and prayer. It also collaborates with projects that help those most in need.
vida-universitaria_portada-boton-capellanía