AyA_Grado_QueCarreraEstudiar
UNDERGRADUATE DEGREES. WHAT SHOULD I STUDY?
We want to help you in the process of choosing your university studies. We assess your skills, abilities and areas of interest with the help of the Orientation Test. We want you to choose the right Degree for you.
How is the online orientation test?
Orientacion_InteresesProfesionales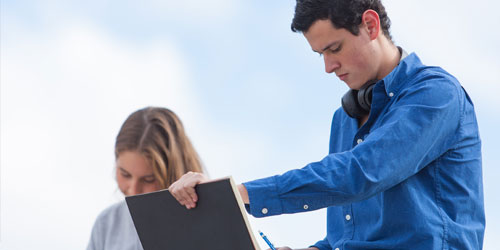 Skills
Performance tests in which the student has to solve different problems related to a specific ability in a set time. The skills it measures are: verbal, logical, numerical and spatial.
Orientacion_TESTAptitudes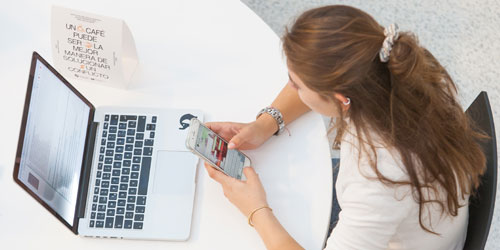 Abilities
Indicate an indicative profile to determine those aspects that can help you when facing your studies.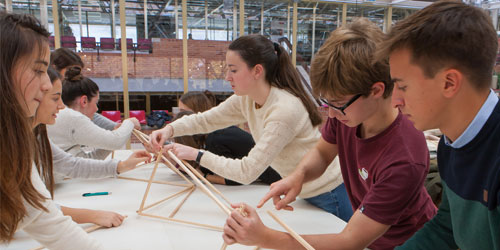 Professional interests
Measures the degree of preference or not, in matters related to different professional interests.
Orientacion_EntrevistaPersonal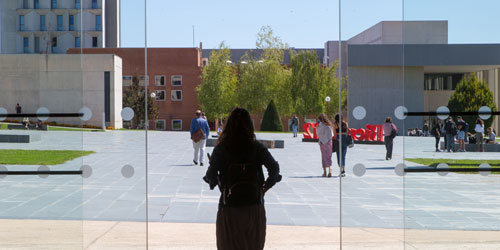 Undergraduate degrees
So that you discover all the academic offer of the University.
Titulo_Orientacion_TrasEntrarUni
Your orientation does not end when you arrive at the University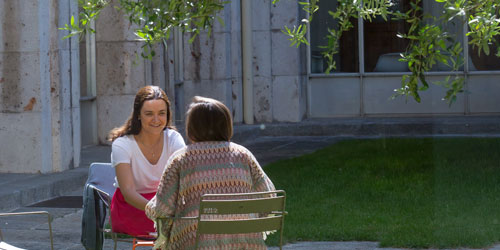 Mentors
When you begin your studies, the University will assign you a professor or professor as a mentor to help and guide you during your career years. It will inform and guide you in the beginning of your studies and will help you to form habits and professional skills.
Banner_Orientacion_Career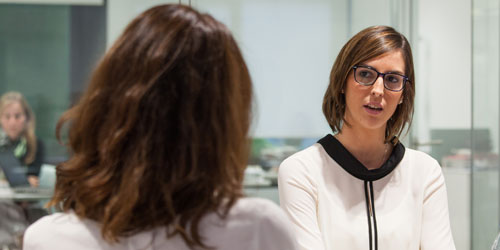 Career Services
The Professional Careers Service Career Services, conducts individual professional mentoring sessions with the aim of guiding the professional career and increasing the chances of job placement for university students.