One step closer to achieve your dream
When you receive your long-awaited admission letter, you can start the registration. We recommend that you carefully read the information we provide below.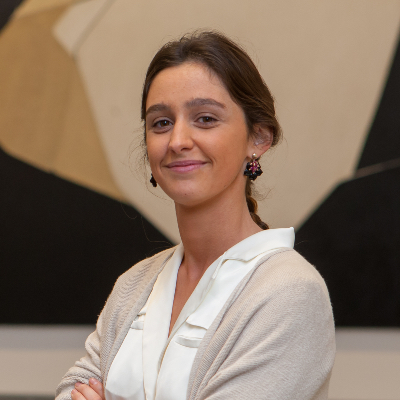 I have been admitted to commence first-year studies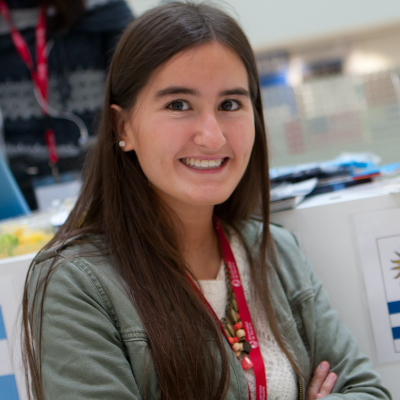 I am continuing my studies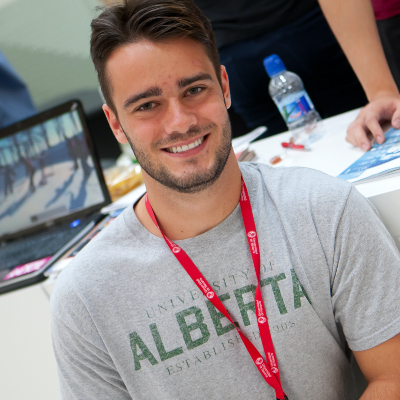 Health Care and Insurance
University students have school insurance but there is also the possibility of contracting additional coverage.
New insurance against Covid 19
University students can take out insurance against Covid 19. Health care will take place at the Clínica Universidad de Navarra.
In case of common disease:
The student may be treated in health centers or public hospitals (must present the Individual Health Card or the European Health Card). If the student has private medical insurance (either because they do not have a Health Card or because they have contracted it voluntarily) they can go to the concerted centers that determine their policy.
In case of an accident:
School Insurance National Institute of Social Security
- Communication part of student accidents
Acunsa Insurance (national students)