Titulo_Explora_VisitaCampus
AdmisionYAyudas_ExploraCampus_Video
Explora_SolicitaVisitaParticular
Request a private visit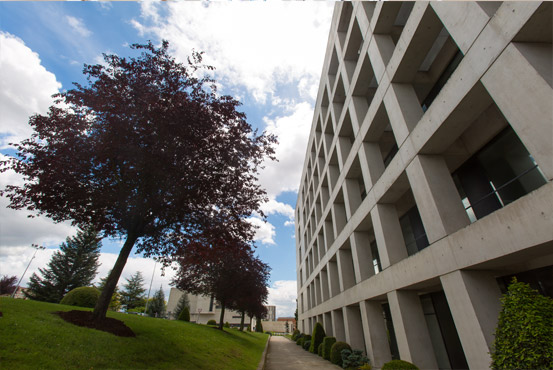 If you want to come with your family to meet us, you can request a virtual visit through the miUNAV portal. Also, if you prefer, you can request a personalized virtual visit where we will show you the corners of our campuses.
Admision_ExploraCampus_Enlace_VisitaPrivada
Request a visit for schools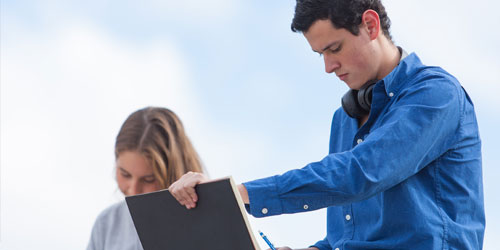 Schools can also request their campus visits. In addition to taking a walk and getting to know the buildings and green spaces, educational activities are also held to help students in their career choice process.
Admision_ExploraCampus_Enlace_VisitaColegios
Our campuses are spaces that help discover what each person can contribute ... to change the world
The Pamplona Campus is among the 10 favorite parks in the world
The Pamplona campus has won the People's Choice award among this year's Green Flag Award winners and has entered the top ten favorite parks in the world. It is the first university campus and the first park in Spain to enter the top ten.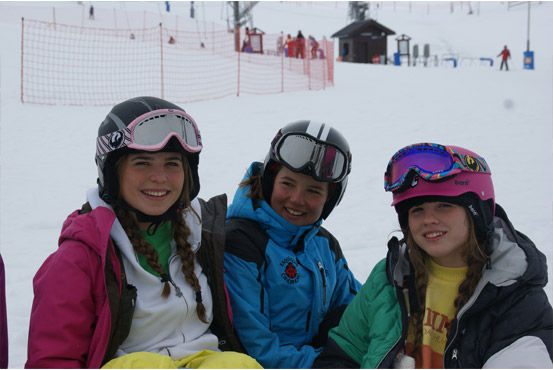 Practice your favorite sport
Soccer, basketball, tennis, paddle tennis ... the options to practice sports during the university years are limitless. In addition, the University has a sports talent program for those students who have also developed a sports career.
Admision_ExploraCampus_Enlace_Deportes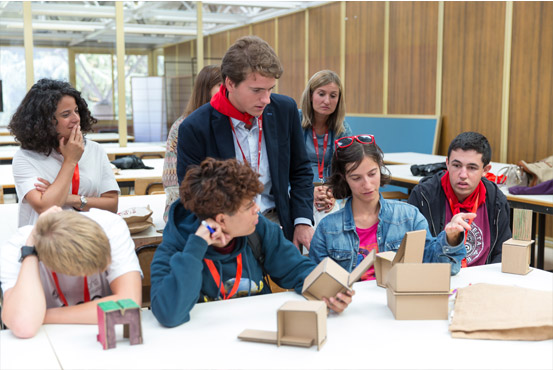 Spend time with those who need it most
Tantaka puts university students in contact with organizations dedicated to meeting social needs. It is also possible to do professional volunteering and put knowledge at the service of social aid organizations.
Admision_ExploraCampus_Enlace_Tantaka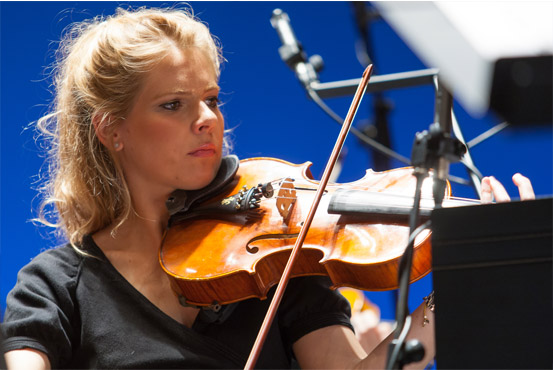 Discover contemporary art
The University's contemporary art collection inspires all its activity; exhibitions, performing arts and music programs, workshops ... It is also a space dedicated to students to develop their passion for the arts.
Admision_ExploraCampus_Enlace_CampusCreativo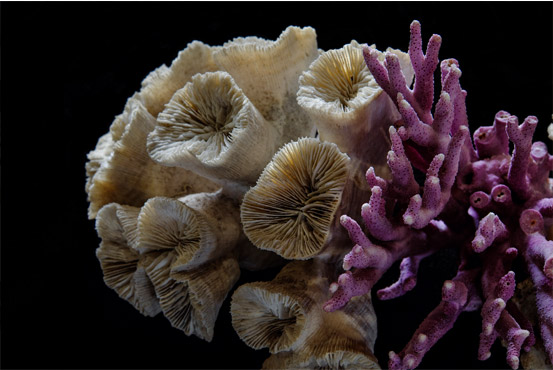 Have a passion for science
The Science Museum is a space for the dissemination of science, the result of decades of collecting scientific samples and research at the service of science, nature and human beings in the university environment.
Admision_ExploraCampus_Enlace_MuseoCiencias
Titulo_DescubreNuestrosCampus
SÍGUENOS EN INSTAGRAM @ADMISION_UNAV