Titulo_Explora_VisitaCampus Duplicate 1 Duplicate 2 Duplicate 2
Titulo_Master_AyudasEmpleo
How will the University help me to find work after my Master's?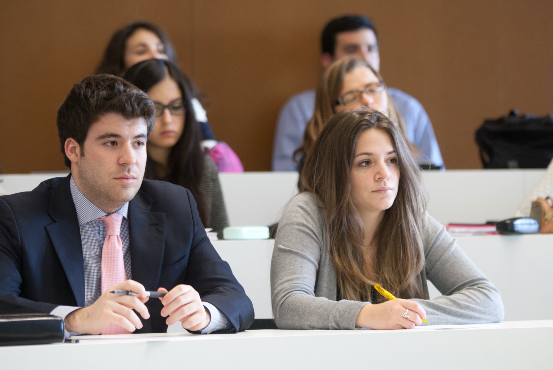 The Careers Service of the University of Navarra offers students support so that they may access the most prestigious organizations in the world and the best employment opportunities, facilitating their entry to the global market.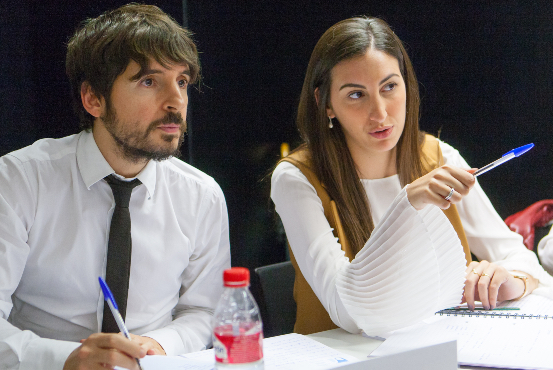 Postgraduate students can benefit from a coaching program. This program offers self-assessment tools that help each individual to identify where they can improve and refine the scope of their specific objectives.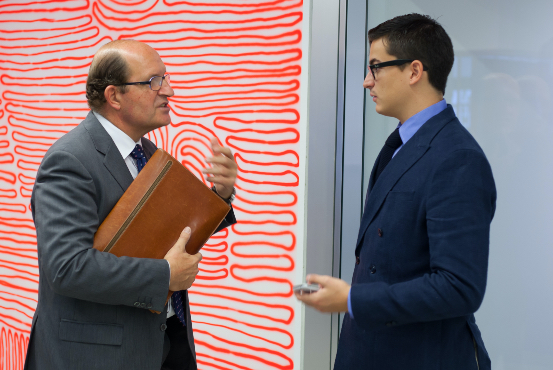 Each School has a Career Manager whose role is to help all students join the workforce. Career Managers and the student mentors work together to guide students towards satisfactory professional outcomes.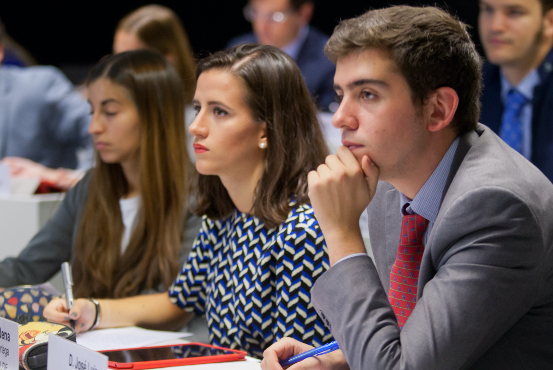 Our students have a training itinerary, so that they can have the best tools to successfully face selection processes in the world of work.