The University of Navarra's Communications Department is responsible for the university's communication channels. It works alongside the Office of the Vice President of Communication and covers the Pamplona, Madrid, and San Sebastián campuses. The department also coordinates communication with the Clínica Universidad de Navarra, CIMA, IESE, the University of Navarra Museum and the CEIT.
Media requests are handled by a variety of journalists, depending on the area of interest.
medios_guia-expertos_titulo
medios_guia-expertos_texto
The University of Navarra Guide of Experts, the first in Spain, is an accessible and useful resource for the press. The guide includes 539 experts -professors, researchers, and physicians-, from 1,572 specialities in 21 areas of knowledge.
It allows the user to search by keyword, areas of discipline, and specialty.
noticias_banner-guia-expertos
medios_acceso-campus_texto
medios_acceso-campus_imagen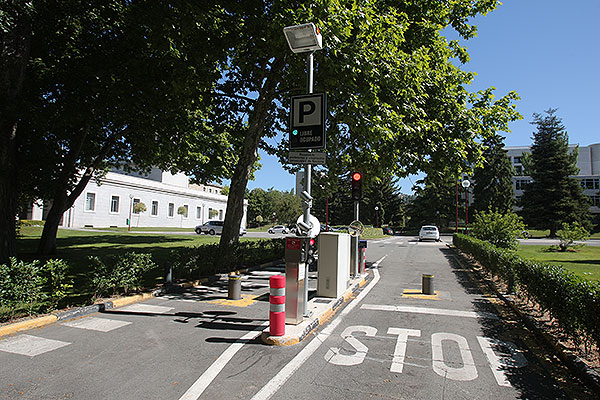 medios_acceso-campus_titulo
Those who wish to cover an event at the University, take pictures, or conduct an interview with one of our professionals should to contact the Communications Department and request permission to access the campus as well as reserve a parking space.
The Communications Department is responsible for the photographic coverage of the University's most important events. It assists all the university's Schools, centers and services that request graphic material for publications, websites, and press releases.
The Department is also in charge of the classification, distribution, digitalization, and editing of the more than 300,000 photographs in the University's photographic Archive.
In the event that a media outlet needs a photograph of a specific activity or resource images, it can request them from the Archive.