Titulo_Explora_VisitaCampus Duplicate 1 Duplicate 2 Duplicate 2 Duplicate 1 Duplicate 1 Duplicate 2 Duplicate 1 Duplicate 1 Duplicate 1
UNDERGRADUATE DEGREES. PERSONALIZED PRICE
Texto_PreciosPersonalizados
The personalized fee structure takes into account discounts and the Degree Incentive Plan for undergraduate students. Discounts applied in certain cases must be accredited at registration, by presenting the necessary information / documentation.
The Degree Incentive Plan is a system of special tariffs for students in financial need, to support their degree studies in the University.
Some of these discounts may be mutually exclusive. Everything you need to know about personalized fee costs is presented on this webpage.
Titulo_Descuentos y bonificaciones
See information below on all the discounts available to you
Descuento_FamiliaNumerosa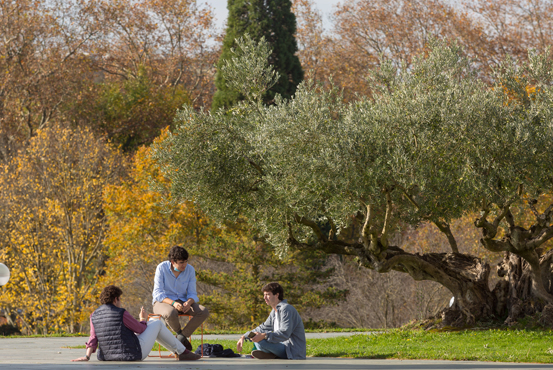 Discounts for large families
The University aims to reward the commitment and loyalty of large families investing in the education and future of their children.
The discounts available are based on the number of children enrolled during the same academic year in the University and the relative position of each in the family.
Consult the discount database
PrecioPersonalizado_MatriculaHonor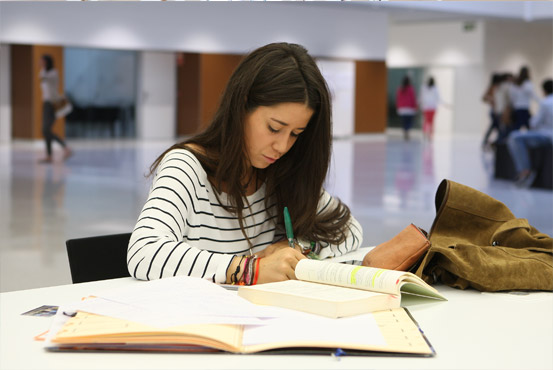 Honors in 2nd year of Bachillerato
The discount on the tuition fee represents a 16% reduction on the cost of ordinary tuition. A certificate attesting to this qualification is required and the discount is only applied to enrollment in the first year.
In order for international students to prove that they have obtained in the year prior to the university entrance, it is necessary that their educational center certifies that they have the highest grade obtained in the scale of their educational system and that their average is in the top 5% of the best of their promotion in the course taken just in the year of access to the University.
Titulo_PlandeIncentivacionGrado
PlanIncentivacion_Explicacion