carrusel_avisos_alumnos_internacionales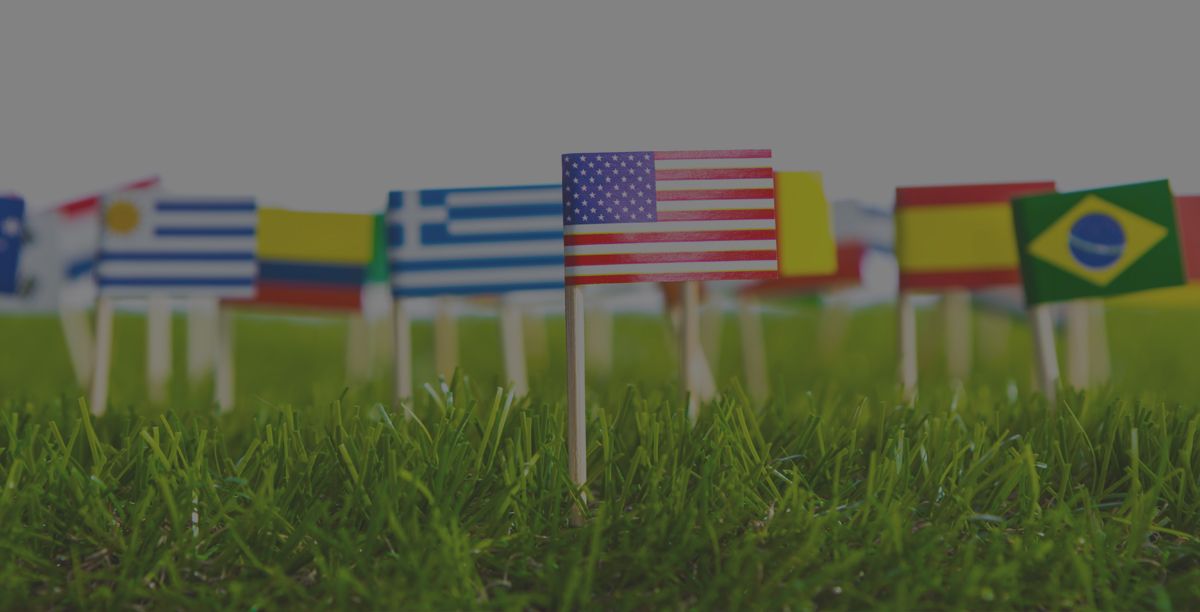 Alumnos internacionales
Desde la Oficina de Relaciones Internacionales estamos felices de que hayas escogido estudiar con nosotros.
International Student Center tit
International Student Center
International Student Center
En esta página encontrarás información específica para ayudarte en tus primeros pasos en la Universidad de Navarra
enlaces-Student Services1
enlaces-<div style="display:none"></div>-2
enlaces_Campus and Safety
enlaces-Health and Housing
enlaces-Financial support and International Admissions
Financial support and International Admissions
Dining
As an international student, we hope you will come understand and hopefully take to heart the fact that Spaniards are the quintessential foodie. If this trip doesn't turn you into one, we will be very much surprised. This page will help you navigate your way through some of the local mealtimes and places to eat on and off campus.To start the Spanish lifestyle revolves around meal times.
Most Spanish days follow this schedule:
desplegable-Most Spanish days follow this schedule:
Banks and phones
To help you with all your everyday needs while you are in Pamplona, here is a quick guide to everything that will make your stay here more convenient and enjoyable. We have linked the locations of some of these places of interest, however there are many more that do not appear here but can easily be found by asking any person for directions.
If you are staying for more than one semester, you may need to open a bank account.
You can choose the bank of your choice. There are two banks that offer special conditions for university students: Banco Santander and N26. The office of the Banco de Santander at the intersection of Avenida Pio XII and Calle La Rioja, 2 will let you open an account with just your passport, although once you have your TIE you will need to provide it.
If you already have legal residency in Spain through at TIE or a Certificado de Ciudadano de la Union Europea you can also look into to other banks in the University area such as:
BBVA

La Caixa

Bankia

Banco Popular

Sabadell
Many students bring their phones from home with them. If you wish to continue to use your phone make sure it is unlocked so that you can get a SIM from a phone company here in Spain.
There are two options for students who wish to do this. First you can get a pay as you go card where you can put in money in or if you have a Tarjeta de Identidad de Extranjero (TIE) you can apply for a contract. Please note that the contracts last for 18 months.
The pay as you go option is generally the most popular among students. You can add as little or as much as you want from 5 euros to more. You don´t need a bank account for this option and you can top up your phone at grocery stores, online, phone shops, and tobacco shops. Additionally, you can set up internet on pay as you go phones.
This is option is really important to keep in mind because in Spain, the main form of communication is through WhatsApp. It is far more widely used than texting. This can also be used internationally to connect with friends and family.
Companies in located near the campus are:
Vodafone

Movistar

Yoigo

Orange

MásMovíl

Among others.
When making international calls make sure to keep in mind that the international access code 00 and that the Spain country code is 34.
alumnos-internacionales-Hangouts

Hangouts
Available 24 hours, 7 days a week. We offer up to date information twice a week on Wednesday: 11.30 (CET) in English, 20.00 (CET) in Spanish.
alumnos-interancionales-Email
carrusel_avisos_alojamiento-alumnos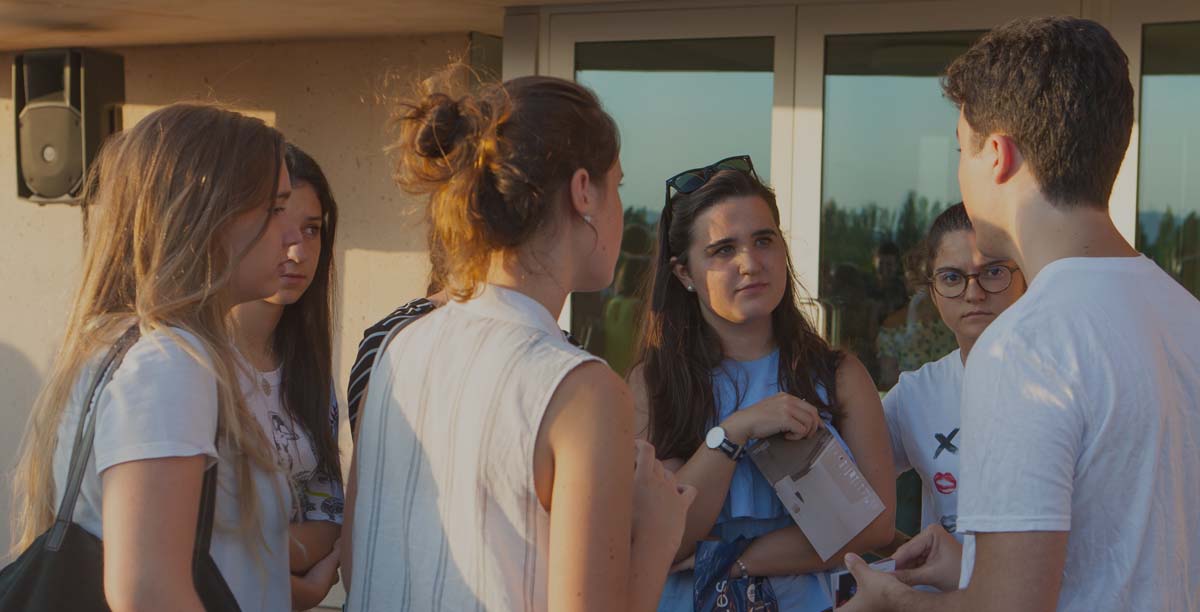 La Universidad pretende proporcionar un entorno estimulante a los estudiantes que les permita crecer