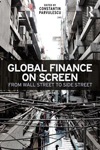 Global Finance on Screen: From Wall Street to Side Street
Constantin Parvulescu.
Editorial Routledge 2018.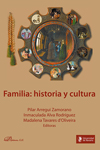 Pilar Arregui Zamorano, Inmaculada Alva Rodríguez, Madalena D'Oliveira-Martins.
Editorial Dykinson, 2017.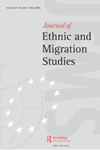 Fear of small numbers? Immigrant population size and electoral support for the populist radical right in Switzerland
Effrosyni Charitopoulou & Javier García-Manglano, Journal of Ethnic and Migration Studies, 2017.
Contact:
Institute for Culture and Society · Main Library · University of Navarra · 31009 Pamplona · Spain · Tfn: +34 948 425600 (Ext. 805615) · Email: ics@unav.es