Drawing Architecture in Spain
Description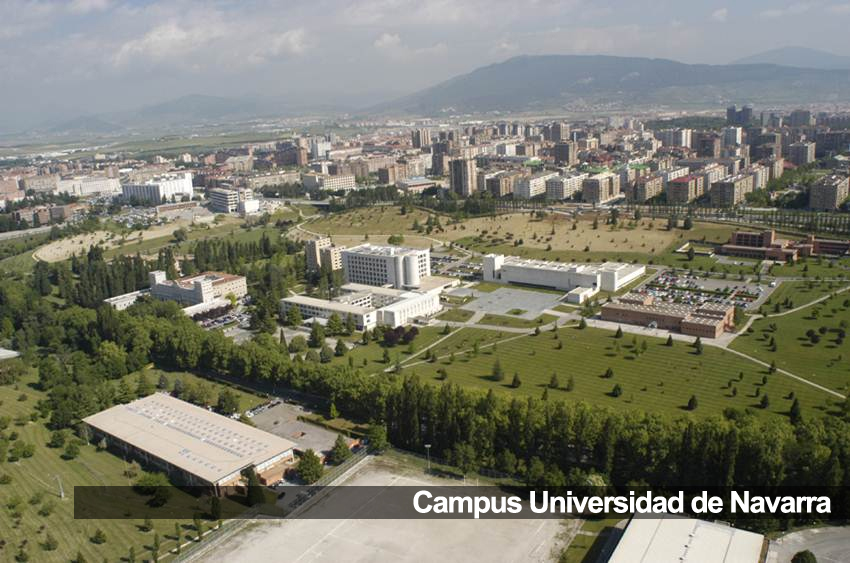 Dates. Sunday, May 21 to June 8.

Hours. 47 hours of theoretical classes + 83 hours of drawing practice + 30 hours of guided tours.

- Week 1. Barcelona-Pamplona-San Sebastián

- Week 2. Bilbao-Madrid-Toledo-Salamanca

- Week 3. Andalucia (Cordoba, Sevilla and Granada)

- Week 4. Curso online

Objective. Introduction and knowledge of Spanish design from the most important monuments in Spain, focusing mainly on courtyards, gardens and squares.

The monuments visited are inscribed in a wide range of historical periods, so that the main and best traditions of architecture and art in Spain are completely revised.

Dynamics of the classes. It is complex to present a schedule of classes with a rigorous schedule in a study trip, where each monument and place visited offers different conditions. However, basically the dynamics of the classes will be the visit to the architectural monument and the theoretical class in the morning. In the afternoons, practical classes will be dedicate mainly to drawing.

Who it's aimed at. Architects, architecture students. Groups of students from foreign universities. Anyone interested in learning with accredited teachers, historical, modern and contemporary spanish architecture within the European cultural context.

Deadline for registration. March 30, 2018.