GSPM Four-Week Program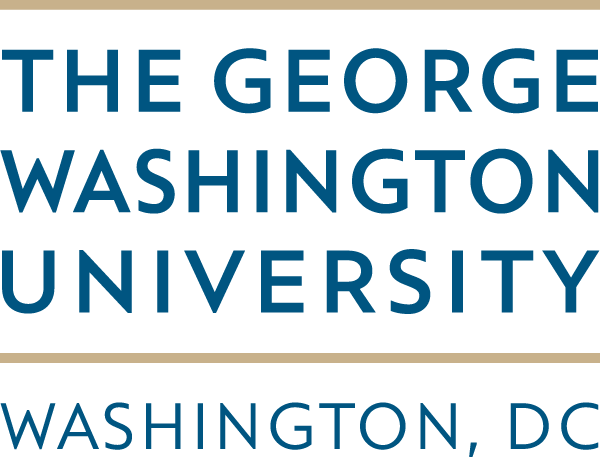 During the month of March, the master's program will take place in Washington D.C.
There, professors from the Graduate School of Political Management (GSPM) at George Washington University will implement a program that has been specifically designed for the Master's Degree in Political and Corporate Communication students, which will be in English and will include subjects such as:
- Issues Management
- Lobbying in the US
- Global Advocacy
- Grassroots
- Confrontation Management
- Campaign Strategy and Management
Complementary activities
Throughout the Four-Week Program there will also be visits to various political institutions, communication consultancy services and organizations, where key managers will present and talk about their communication strategies to the students.
The students will also work in groups to develop a series of strategic communication projects, which they will present in English before a committee made up of GSPM professors.
Assessment
The GSPM Four-Week Program constitutes one of the subjects of the master's program. The overall assessment of the various subjects taken and the projects developed is the responsibility of the professors at the center, with the endorsement of the master's program coordinator.
Housing
During the month's stay in Washington D.C., MCPC students will stay at the Avenue Suites Georgetown, which are very close to the Foggy Bottom Campus at George Washington University, where the majority of their classes will take place.
Financial framework
The fee for the master's program covers all teaching expenses, the round-trip flight from Pamplona and accommodation, including breakfast. It also includes special medical insurance against illness and hospitalization. The only expenses not covered correspond to the daily cost of living (meals other than breakfast).
Links