Semanas internacionales_carrusel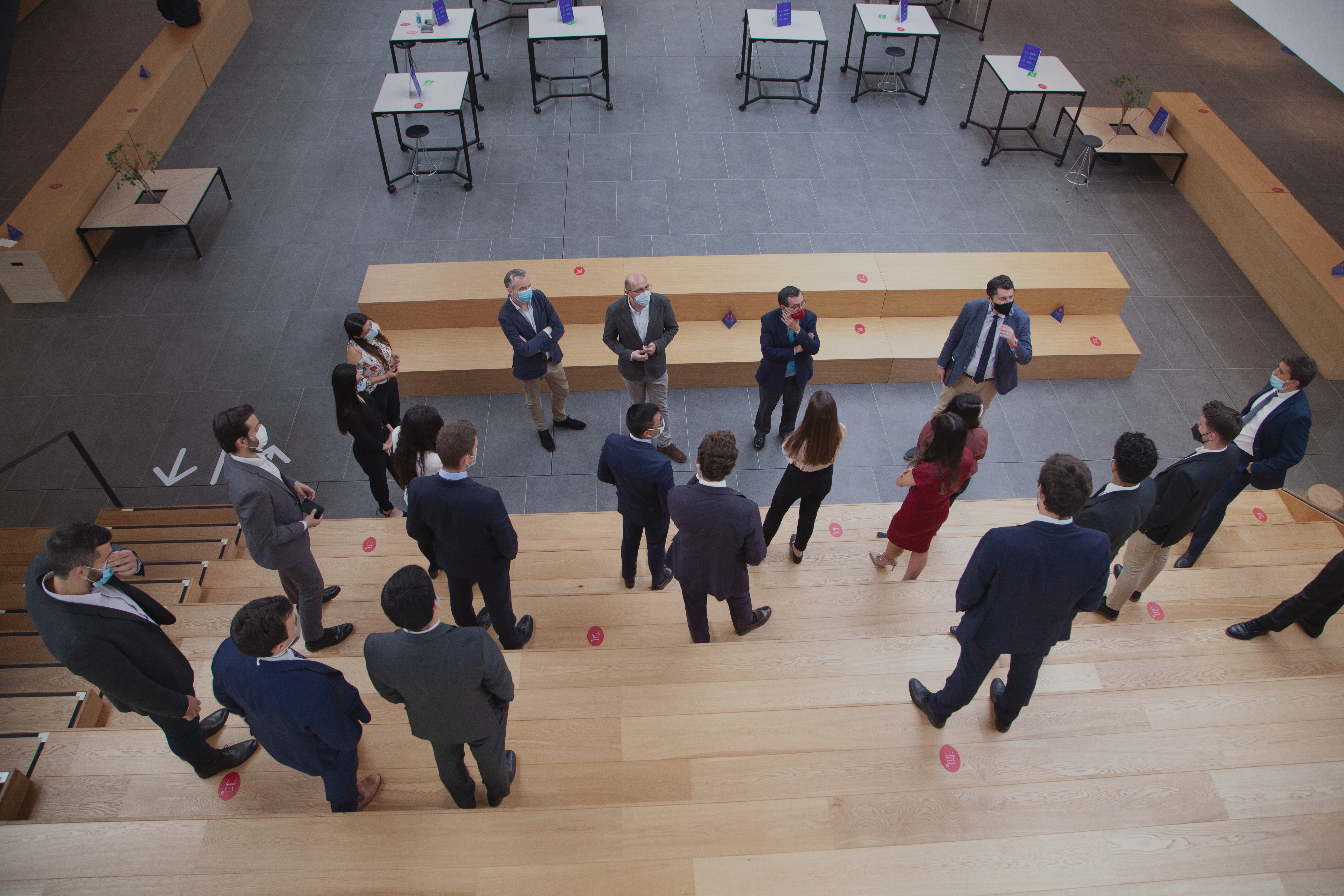 Weeks in London, Frankfurt and Brussels
Semanas en Londres, Frankfurt y Bruselas
International Weeks
After the first semester exams, the students will travel to London and Brussels to attend seminars at the Bank of England, the European Banking Authority, the International Accounting Standards Board, the European Banking Federation and the European Parliament. They will also enjoy industry presentations with Citigroup, Goldman Sachs and Moody's.
London and Brussels: View the agenda
Frankfurt: View the agenda
The second semester study period concludes with a week in Frankfurt, where students will attend seminars with professionals from the European Central Bank, Goethe University and other members of the financial industry.