Jury of #LabMeCrazy! Science Film Festival Duplicate 2 Duplicate 4
FINALISTS
On its third edition, #LabMeCrazy! Science Film Festival had in the competition 1.371 productions from 104 countries. These are the finalists:
Juliette Martineau Duplicate 3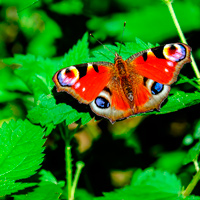 Documentary and Reportage:
After Antarctica. United States, 104 min, 2021. Tasha Van Zandt.
Apollo 11. United States, 93 min, 2019. CNN Films, Neon Films, Statement Pictures.
Jim Allison: Breakthrough. United States, 90 min, 2019. Uncommon Productions.
My Voice Will Be With You. Belgium, 86 min, 2020. Wrong Men y Supermouche Productions.
Nature's Fear Factor. United States, 54 min, 2020. HHMI Tangled Bank Studios.
The Creativity Delusion. Romania, 37 min, 2020. Copy-Me.
The Reason I Jump. United Kingdom y United States, 82 min, 2020. The Ideas Room, Metfilm, Vulcan Productions, Runaway Fridge, BFI.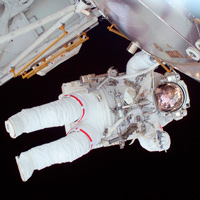 TV Production:
¡Qué animal! Marinos. Spain, 28 min, 2020. RTVE.
Changing Seas: "Peru's Desert Penguins". United States, 27 min, 2021. South Florida PBS.
Guerra contra las bacterias resistentes. Spain, 30 min, 2020. Elhuyar (Teknopolis – EiTB).
Órbita Laika – Un mundo bajo nuestros pies. Spain, 53 min, 2020. RTVE and K 2000.
World of Viruses. Germany, 29min, 2021. ZDF.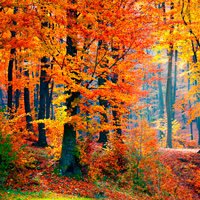 Student Production:
Boomerang. India, 7 min, 2020. Sanjai Chandrasekaran.
Living on the Edge. United Kingdom, 24 min, 2021. Henry Frankel.
Moon Landing. Costa Rica, 7 min, 2020. Melany Mora.
My Life - Presentation. Bosnia and Herzegovina, 7 min, 2021. Esma Saric.
Q: Ghostly Remote Effect. Germany, 20 min, 2020. Marcus Hanisch.
Shift. Canada, 3 min, 2021. Zach Fenlon.
Subject. Israel, 9 min, 2020. Renen Adar and Neta Zaidel.
University Production:
Partículas celtíberas. Spain, 5 min, 2021. Luis G. Juanes.
Cuckoo. Czech Republic, 4 min, 2020. Daniela Hýbnerová.
Frames. Canada, 11 min, 2019. Farhad Pakdel.
GastroCiencia. Spain, 10 min, 2021. Universidad de Murcia.
The Artificial Revolution. United States, 9 min, 2021. Elyas Masrour.
The Cell Factory. United Kingdom, 5 min, 2021. Sean Elias and Samantha Vanderslott.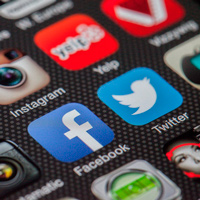 Internet or Social Media Video:
¿Existe el tiempo? Mexico, 8 min, 2020. Tonatiuh Moreno.
Humpback Whale Communication and the Search for Alien Intelligence. United States, 13 min, 2020. Richard Sergay.
In the Blink of an Eye: Space in an Instant. United States, 3 min, 2021. John Boswell.
Sin huella ecológica. Spain, 21 min, 2020. RTVE.
El increíble (y olvidado) sistema linfático. Spain, 14 min, 2020. Sandra Ortonobes.
El origen de los elementos en el universo. Spain, 18 min, 2021. Elena Denia and Juan Miguel Aguilera.
The Science of an Extreme Animal Athlete. United States, 11 min, 2020. Day's Edge Productions.
The Skin Sleuth. France, 5 min, 2019. Clément Debeir.
Water Pump. Turkey, 5 min, 2021. Caner Menemencioğlu.
Whaat!? ¿Tú cómo lo ves? - Medio ambiente. Spain, 18 min, 2020. RTVE.
JURY
Rebeca Fernández

Sales Director, Off the Fence (The Netherlands)

Jaime Jacobsen

Filmmaker (United States)

Mónica González Alonso

PhD Student. Faculty of Science, University of Navarra

Lluís Montoliú

Scientist and communicator

Samuel Negredo

Professor and researcher. Faculty of Communication, University of Navarra
Awards of #LabMeCrazy! Science Film Festival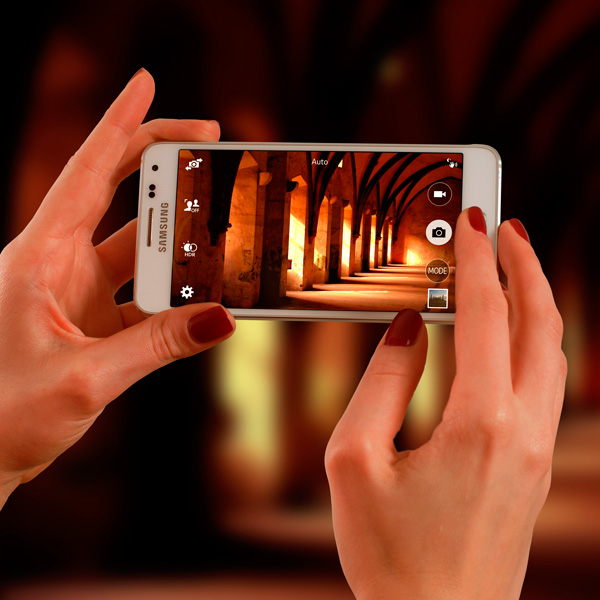 AWARDS
Best Documentary or Reportage
Trophy and diploma
Best TV Production
Trophy and diploma
Best Internet or Social Media Video
Trophy and diploma
Best Student Production
Trophy and diploma
Best University Production
Trophy and diploma
Audience Award
Trophy and diploma
Passion for Science Award
Trophy and diploma