INTRODUCTION
We're pleased to announce the launch of the second edition of #LabMeCrazy! Science Film Festival, albeit in circumstances that are both unusual and unexpected. The COVID-19 pandemic has not only put our healthcare systems to the test but also our way of life and our society as a whole. When we finally exit this crisis, many things will have changed. There will be the pain of the loss of so many loved ones and the need to rebuild an ailing society and continue with our lives in a world that will never be the same.
The pandemic leaves us with many doubts but also some certainties. It has become clear that it is vital to boost scientific systems and provide investigators with the resources necessary to do their job. In these extraordinarily difficult times, the importance of communicating science to society as a whole, and doing so efficiently and rigorously, has also been revealed. In this case it is literally a matter of life and debt. But beyond this pandemic, the world is facing other challenges, similarly urgent and vital, that must be tackled with the help of good communication of science.
Our festival is an initiative that is at once modest and ambitious. We believe that cinema, and audiovisual production in general, is a tool with enormous potential for science in terms of reaching citizens and helping them better understand the challenges we face and take the decisions that help us improve the world.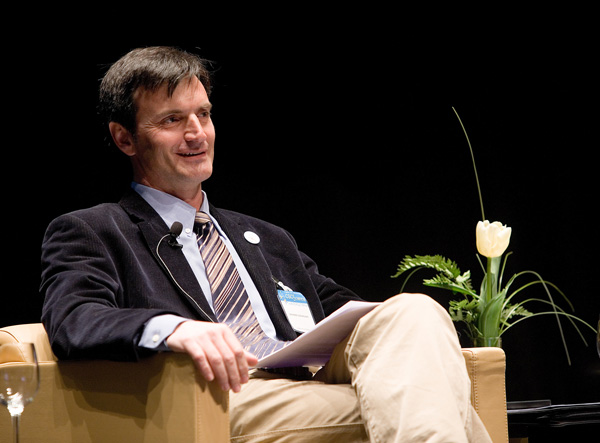 In this new edition of the #LabMeCrazy! Science Film Festival we hope to continue to enjoy the collaboration of the producers, who in the first edition helped us reach 2,000 movies from 107 countries. We also hope to be able to continue to rely on the support of our thousands of friends who suggested screenings, both in our headquarters and online. We would like to express our appreciation to all of them. It is our hope that, together, we can help create this new world we need.
Bienvenido León. #LabMeCrazy! Science Film Festival Director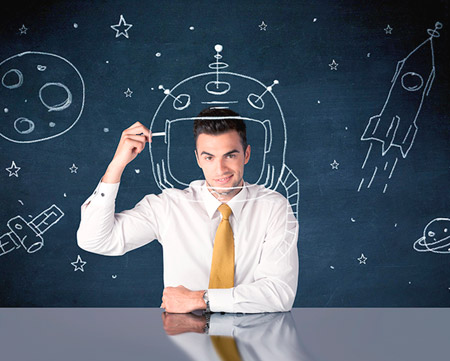 VALUES
The #LabMeCrazy! Science Film Festival promotes the following values:
- CURIOSITY: a desire to learn about the unknown.
- CREATIVITY: a passion to create.
- INNOVATION: the ability to offer innovative ideas to improve existing processes and products and open up new fields.
- RIGOR: precision in and ownership of one's actions.
- PASSION: intense emotion that translates into enthusiasm or desire for something.
- PROACTIVITY: the ability to act ahead of time, in a change-oriented manner.
- COMMITMENT: a devotion to nature and human beings in pursuit of the common good.
#LabMeCrazy! Science Film Festival
Museo de Ciencias. University of Navarra. Calle de Irunlarrea, 1 - 31008 Pamplona | Tlf: +34 699 027 379 | info@labmecrazy.org