INTRODUCTION
Hello from the organizing team
As we launch the fourth edition of the #LabMeCrazy Science Film Festival, it's impossible not to take a look back. The first thing that comes to mind is appreciation. We are enormously grateful to the Universidad de Navarra and all our sponsors who, throughout such a difficult period during the pandemic, remained committed to the festival. And the media and society of Navarra also deserve special mention; their commitment and support has given us great strength. Thank you all, on behalf of the entire organizing team.
This support has made it possible for #LabMeCrazy! Science Film Festival to navigate those turbulent waters and survive as a science and film festival recognized by the international audio-visual industry and all of society. We now embark on a new phase in which we will attempt to consolidate what we've achieved and continue to improve. We remain convinced that #LabMeCrazy! Science Film Festival can add value to our society. The outbreak of the coronavirus and the recent war in Ukraine have shown that we are living in an unstable world. From one day to the next, our public health, energy supply or food supply can become a major and immediate concern.
The best way to ensure our quality of life is to invest in science. This investment should also be accompanied by work to raise awareness of the role of science in society's ability to adapt to changing environments. Society must commit to sciences, supporting this investment and fostering the emergence of new scientific vocations.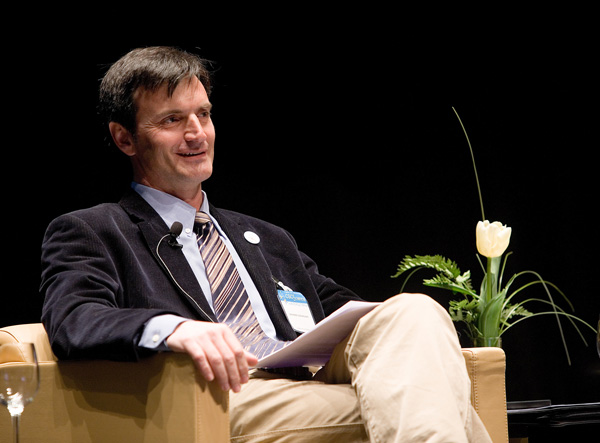 We therefore go into this fourth edition with great enthusiasm and convinced that it is now more important than ever to make science accessible to all citizens. To achieve that, we have added some new features to the festival. This year, we have decided to select a specific theme for each edition, which allows us to transmit a more complete and specific message. The theme chosen for #LabMeCrazy! Science Film Festival 2023 is "Young People and Science". The second new feature of this edition is the screenings of the finalists at the Golem Baiona cinema, to bring the festival to the city.
We hope that you welcome these changes and that they help us deliver on the overall mission of the festival: to stir a passion for science. We look forward to seeing you!
Bienvenido León. #LabMeCrazy! Science Film Festival Director
Values of the #LabMeCrazy! Science Film Festival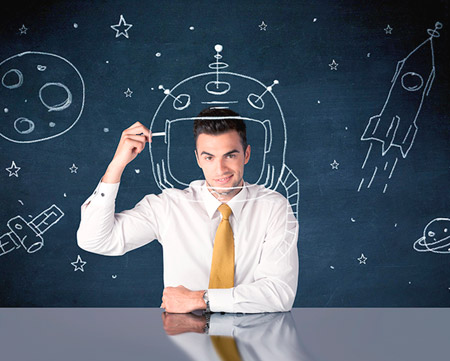 VALUES
The #LabMeCrazy! Science Film Festival promotes the following values:
- CURIOSITY: a desire to learn about the unknown.
- CREATIVITY: a passion to create.
- INNOVATION: the ability to offer innovative ideas to improve existing processes and products and open up new fields.
- RIGOR: precision in and ownership of one's actions.
- PASSION: intense emotion that translates into enthusiasm or desire for something.
- PROACTIVITY: the ability to act ahead of time, in a change-oriented manner.
- COMMITMENT: a devotion to nature and human beings in pursuit of the common good.
contact #LabMeCrazy! Science Film Festiva
#LabMeCrazy! Science Film Festival
Museo de Ciencias. University of Navarra. Calle de Irunlarrea, 1 - 31008 Pamplona | Phone: +34 699 027 379 | info@labmecrazy.org