INTRODUCTION
After a 2020 that will live long in everyone's memory, most of us are looking forward to 2021 with a contained optimism that, thanks to personal responsibility and the help of vaccines, we can begin to definitively turn the tables on COVID-19.

All of us here at the #LabMeCrazy! Science Film Festival team are looking forward to returning to a face-to-face format. Hosting last year's event in a virtual format has helped us better understand the essence of the festival; immersing our attendees in experiences that spark a new interest in science. The greater the immersion in this experience, the more powerful this paradigm shift. That's why we need to reopen the theatre and see fantastic science documentaries on the big screen, with no distractions and in an environment conducive to the marvellous impact the seventh art can have on us. We need to feel human contact again and be part of a community with which we share the emotion of common experience. Will it be possible in February 2022? We hope with all our heart that it will. That's why, from here on, we're working with that scenario in mind.
As in previous editions, thanks to our international contest for audio-visual productions, we're offering you the best science documentaries accompanied by interesting talks. We'll continue to organise new activities through which you'll be fascinated to discover the true work of scientists. As a new feature of the third edition of the #LabMeCrazy! Science Film Festival, we're hosting an event with youtubers.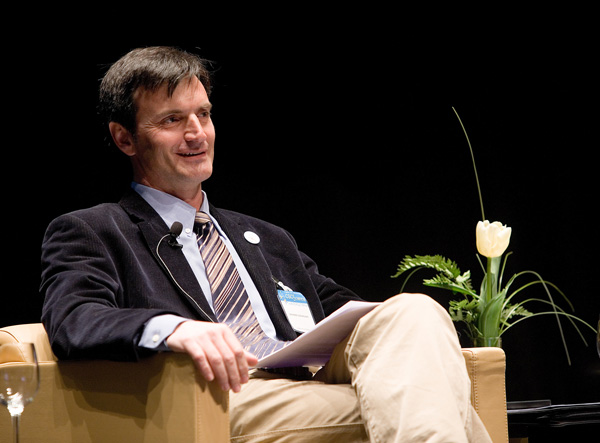 Through this initiative, we're taking a step forward to help everyone who wants to create content about science on social media. The event will look at key ideas to give you the skills to make great videos about science.

We believe that these initiatives help us advance towards the objectives of our founding mission: to awaken passion in science and contribute to the birth of new vocations in the area of science and communication. We hope that it's all as exciting for you as it is for us. See you soon!
Bienvenido León. #LabMeCrazy! Science Film Festival Director
Values of the #LabMeCrazy! Science Film Festival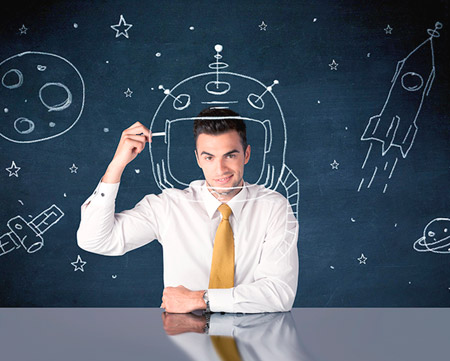 VALUES
The #LabMeCrazy! Science Film Festival promotes the following values:
- CURIOSITY: a desire to learn about the unknown.
- CREATIVITY: a passion to create.
- INNOVATION: the ability to offer innovative ideas to improve existing processes and products and open up new fields.
- RIGOR: precision in and ownership of one's actions.
- PASSION: intense emotion that translates into enthusiasm or desire for something.
- PROACTIVITY: the ability to act ahead of time, in a change-oriented manner.
- COMMITMENT: a devotion to nature and human beings in pursuit of the common good.
contact #LabMeCrazy! Science Film Festiva
#LabMeCrazy! Science Film Festival
Museo de Ciencias. University of Navarra. Calle de Irunlarrea, 1 - 31008 Pamplona | Phone: +34 699 027 379 | info@labmecrazy.org