Historical Narratives on Religious Freedom and Church-State Relations during the XIX and XX Centuries
International Conference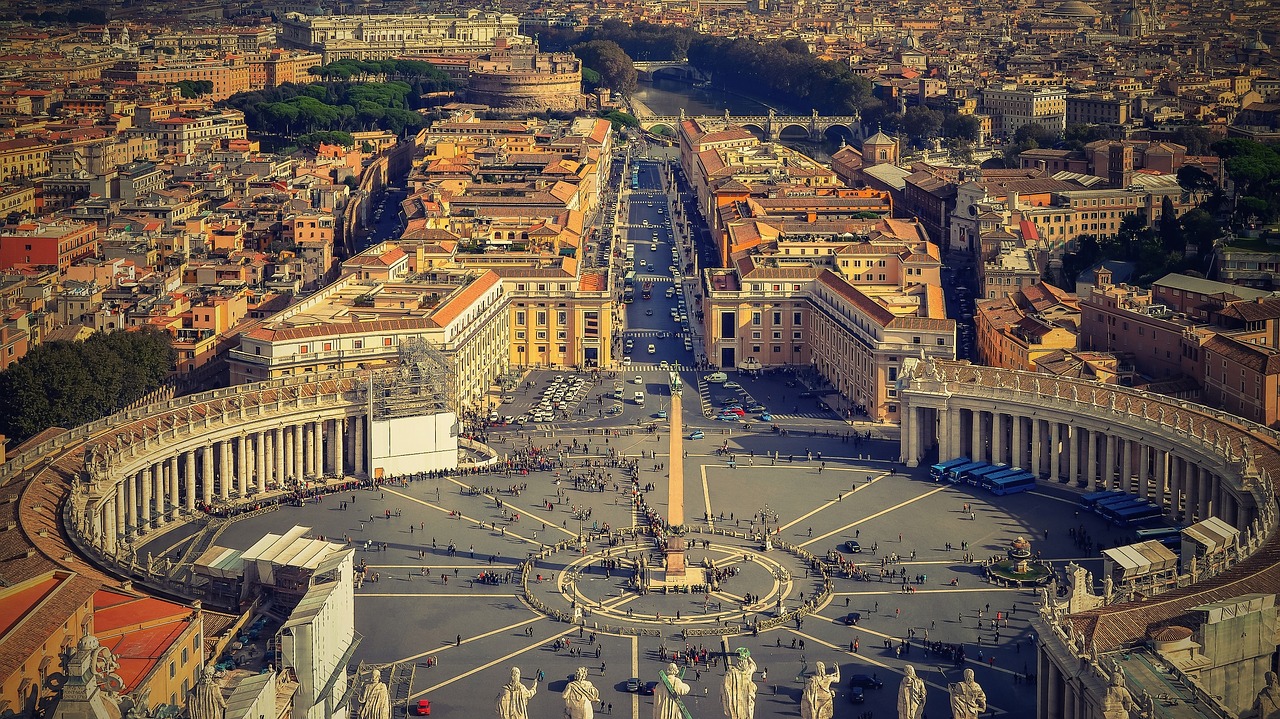 12 - 13 December, 2019
Central Building, Room 30. University of Navarra, Pamplona (Spain)
The construction of historical narratives was a common practice in the justification of the different solutions that were given during the XIX and XX centuries to the relations between the Church and the State in Europe and America, and to the regulation of religious freedom.
From the first third of the nineteenth century, and especially since the Second World War, one contested narrative in particular would end up being imposed in most Western countries: the liberal narrative. According to this narrative, the Protestant Reformation is seen as a turning point in the struggle forreligious freedom and for an adequate separation between Church and State, and this struggle was to reach its climax during the Liberal Revolutions: in continental Europe during the French Revolution and in the American continent during the English colonies' War ofIndependence.
The research group on Religion and Civil Society of the University of Navarra's Institute for Culture and Society organizes a conference for the study of the different historical narratives developed during the 19th and 20th centuries to defend religious freedom and the correct separation between Church and State in the different European and American countries. The conference's aim is to study, in addition to the aforementioned liberal narrative, the existence during these centuries of other historical narratives capable of mediating between the dominant liberal narrative, which assumed the incompatibility between Catholicism and religious freedom, and the Catholic confessional narrative that saw religious freedom as a threat to religion.
The registration feefor the conference is 100 euros for professors and 60 euros for doctoral candidates and unaffiliated researchers. It includes lunches and refreshments on both days in addition to the closing dinner of the conference.