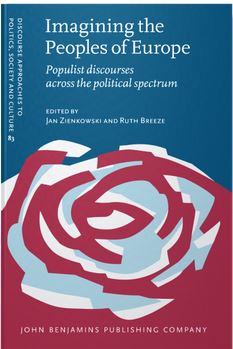 Imagining the Peoples of Europe. Populist discourses across the political spectrum

Zienkowski, J.; Breeze, R.
John Benjamins, 2019
Differentiation of self and the decision to seek systemic psychotherapy: a comparison between a help-seeking and a normative sample

Lampis, J., Cataudella, S., Agus, M., Carta, S., Rodríguez-González, M., et al.
Counselling Psychology Quarterly, 2019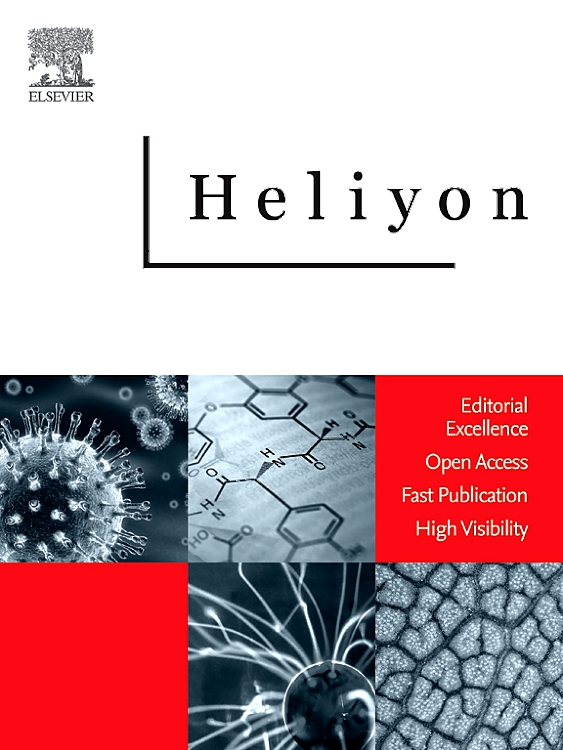 Understanding illnesses through a film festival: An observational study
Reigada, C.; Martín-Utrilla, S.; Pérez-Rose, P.; Centeno, C.; Sandgren, A.; Gómez-Baceiredo, B.
Heliyon, 2019
Contact:
Institute for Culture and Society · Main Library · University of Navarra · 31009 Pamplona · Spain · Tfn: +34 948 425600 (Ext. 805615) · Email: ics@unav.es