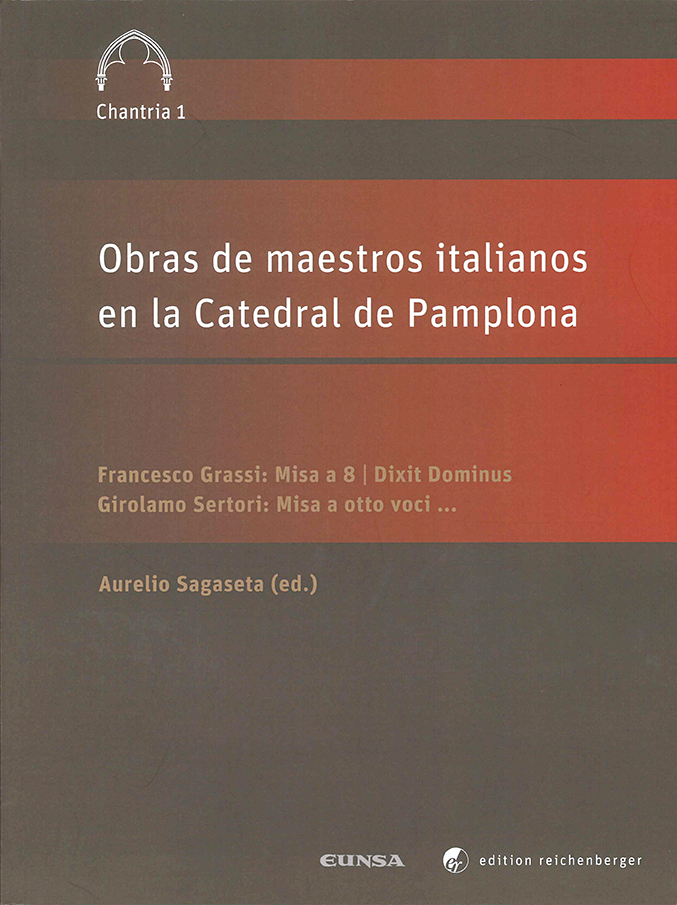 Obras de maestros italianos en la Catedral de Pamplona. Ed. Aurelio Sagaseta.
EUNSA-Edition Reichenberger, 2018
Conducting phenomenological research: Rationalizing the methods and rigour of the phenomenology of practice. Begoña Errasti-Ibarrondo et al.
Journal of Advanced Nursing, Volume 74, Issue 7, July 2018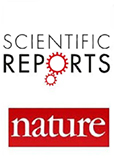 Risk of poisoning in children and adolescents with ADHD: a systematic review and meta-analysis. Maite Ruiz-Goikoetxea et al.
Scientific Reports-Nature, 2018
Contact:
Institute for Culture and Society · Main Library · University of Navarra · 31009 Pamplona · Spain · Tfn: +34 948 425600 (Ext. 805615) · Email: ics@unav.es