Creativity and Cultural Heritage
Locus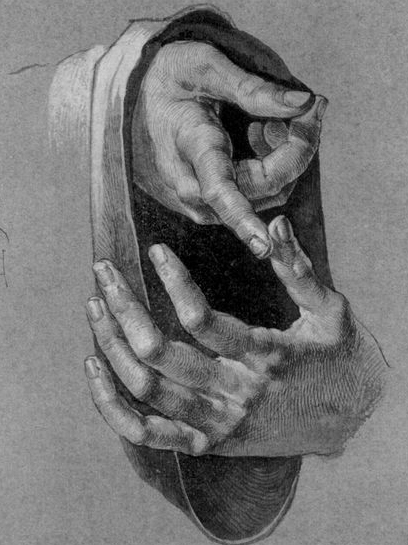 The Locus project takes its name from the rhetorical tradition, which so labeled each of the areas or classes that contain the ideas expressed in discourses. This project aims to study this topic and also any other repeated and recognizable element in literary works and communication in general. It has two complementary focuses.
The first is conceptual and consists in systematizing the contributions that different theoretical approaches have made to the understanding of this problem, such as rhetoric, archetypal theory, structuralism, intertextuality and hypertextuality, text linguistics, cognitive studies, etc.
The other consists in the application of this theory to the development of a properly structured hypertextual database that allows a large number of texts to be interrelated through the common spaces they share. The project also plans to develop an interface for specific didactic purposes, which may be useful for teaching language and literature at different levels.
Main Researcher

Luis Galván obtained his doctorate in Hispanic philology and is a professor of literary theory within the Department of Philology. His theoretical research focuses on rhetoric, intertextuality and canonicity and its manifestations in Spanish literature (Cantar de mio Cid, Celestina, books of chivalry, fine arts, seventeenth-century theater, nineteenth-century novels, twentieth-century poetry). He has published articles in journals such as Revista de Literatura, Revista de Filología Española, Bulletin of Spanish Studies, Bulletin Hispanique, and Romanische Forschungen. As a researcher within the Siglo de Oro Research Group (GRISO), he has published critical editions and studies on seventeenth-century theater. He has been a visiting professor at the University of Münster and a Humboldt Scholar at the University of Freiburg. He is the director of the journal Rilce: Revista de Filología Hispánica.
Contact:
Email: lrgalvan@unav.es
Phone: +34 948 42 56 00
Extension: 802009
Collaborator:

Rafael Zafra obtained a PhD in philosophy and is a senior researcher within the Siglo de Oro Research Group (GRISO for its initials in Spanish). His research focuses on baroque sacramental theater, emblem literature, the relationship between art, music and literature in the Renaissance and the Baroque periods, and publishing texts that reveal the culture and thought process in these periods. In addition, he contributes to the application of technology to research in the humanities with projects such as the electronic edition of the Covarrubias Treasury and the Belt Vocabulary. He regularly contributes to projects at the College of the Holy Cross (Worcester, MA) and Northeastern University (Boston MA).