Portada_Foto_PorQEstudiar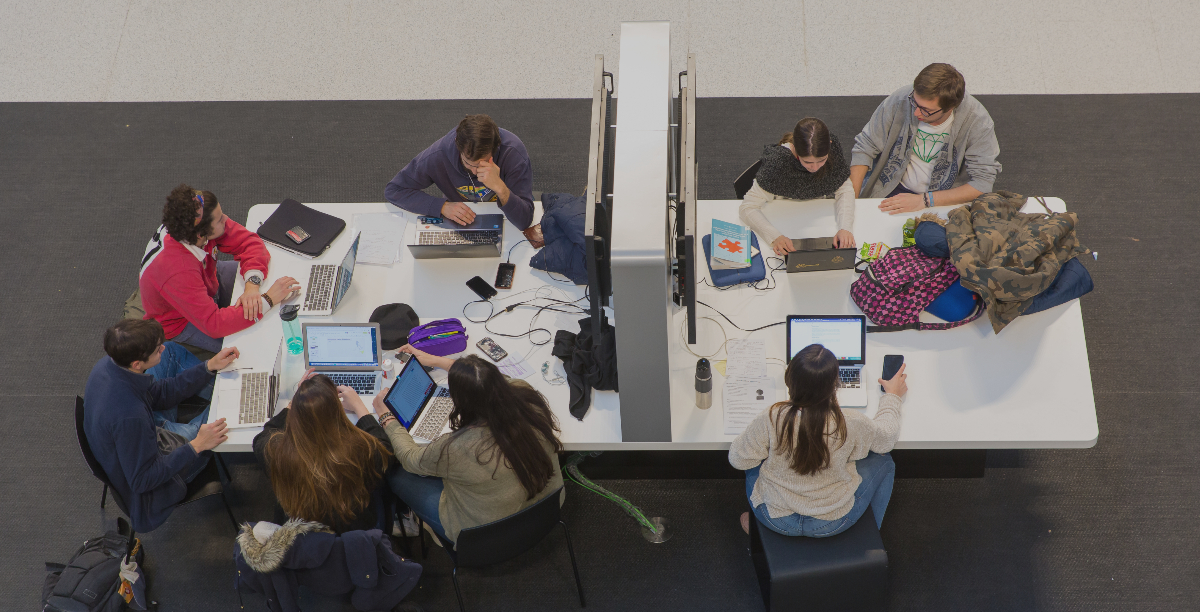 Why study the Degree in ADE
PorqueEstudiar_QueVasAAprender
What will you learn?
First, we will teach you the different management areas that are essential to lay the foundations, such as Finance, Human Resources, Sales Management and Production.
To have a good foundation, it is important to know the most relevant facts of modern and contemporary economic history in order to better understand the economic phenomena of our times.
You will learn about the different types of companies and organizational structures. In turn, you will analyze the tactical and strategic decisions of the operations area and production documents.
You will learn the management process, the concept of strategy and its formal design process, as well as understand the fundamentals for the design and use of planning, analysis and control systems.
We will teach you the basic elements of marketing and the tactical and strategic decisions, as well as the analysis in the launching of new products and the differentiating elements of industrial and consumer marketing.
The company is built and developed by people and this is something that cannot be lost sight of. Therefore, as a complement to this training, we want you to learn about different aspects of today's culture, and to be able to discuss issues such as freedom, destiny and relationships with other people. In short, we will teach you the ethical dimension of economic activity.
Proyección profesional-ok
You could work in….

The Degree in Management opens doors to all sectors. We will train you to work in any of the different areas of business management. And, with time and when you have acquired professional experience, you may be able to access positions of General Management or you may consider becoming an entrepreneur. These are some of the management areas in which you could start your professional career:
Finance (Investment Banking, Personal Banking, Commercial...).

Human Resources

Marketing

FMCG and Distribution Companies

Foreign Sector, Internationalization

Production

Logistics

Professional services: Auditing, Consulting and Strategic Consultancy