The Clínica Universidad de Navarra, according to Newsweek magazine, is among the top 50 hospitals in the world
Along with the Clínica in position 21, and La Paz in 41st place, the Clínica is respectfully ranked 49th of the World's Best Hospitals for 2020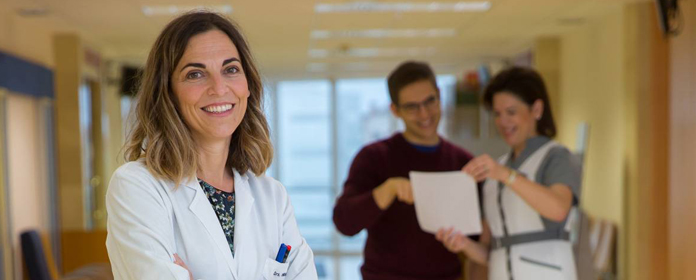 The University of Navarra Clinic is among the top 50 hospitals in the world, according to Newsweek magazine, two other Spanish hospitals were also highly ranked: Hospital Clínic (21) and Hospital Universitario La Paz (41). The Clínica ranks 49th in the World's Best Hospitals 2020 ranking, along with eight other Spanish hospitals.
The Clínica of the Universidad de Navarra becomes the first Spanish private center to appear in this prestigious list, led by three American reference hospitals: Mayo Clinic, Cleveland Clinic, and Massachusetts General Hospital.
José Andrés Gómez Cantero, the General Director of the Clínica, was "grateful" for this recognition. "The international relevance of the Clínica by the Newsweek magazine is without a doubt a recognition of Clínica's professionals who make us who we are: a hospital whose objective is to offer the best medical treatment to the patient, all within a unique model in Spanish health care system."
Newsweek magazine has edited the World's Best Hospitals 2020 ranking for the second year, to identify the best health institutions in 21 countries around the world. Newsweek's methodology to make the ranking comprised of Statista and a panel of experts to help identify centers that set the standard for excellent medical care. The panel included Professor David Bates (Harvard, USA), Dr. Gary Kaplan (Virginia Mason, USA), Dr. Eyal Zimlichman (Sheba Medical Center, Israel), Prof. Christoph A. Meier M.D. (University Hospital Basel, Switzerland), among others.
The Clínica Universidad de Navarra, in the six editions of the Health Reputation Monitor (the most prestigious independent ranking in Spain), was recognized as the best private hospital in our country.