profesores_e_investigacion_reuniones_cientificas_narrative_texto
Narrative 2019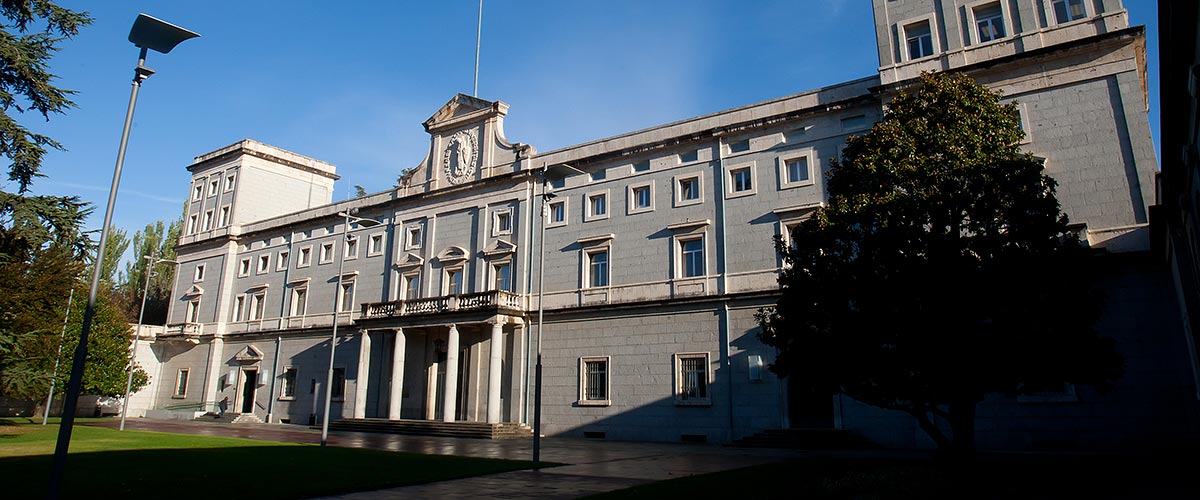 The International Society for the Study of Narrative (ISSN) is a nonprofit association of scholars dedicated to the investigation of narrative, its elements, techniques, and forms; its relations to other modes of discourse; and its power and influence in cultures past and present.
"Narrative" for us is a category that may include the novel, epic poetry, history, biography, autobiography, film, the graphic arts, music, performance, legal writing, medical case histories, and more.
The Society sponsors the International Conference on Narrative each year. The first conference was held at Ohio State University in 1986, and in subsequent years, the meeting has been held at sites across the United States, Canada, and Europe. At each conference, approximately 350 speakers address issues of narrative from a variety of positions and perspectives.
There are currently approximately a thousand members in ISSN, and new members are always welcome. Membership in the Society includes a subscription to Narrative (winner of the 1993 award for Best New Journal from the Council of Editors of Learned Journals), as well as to the Society's newsletter, which contains information about the annual conference, MLA sessions, the online discussion group, and other activities. For more information about the ISSN, please visit our website.
profesores_e_investigacion_reuniones_cientificas_narrative_programa