Letter from the Dean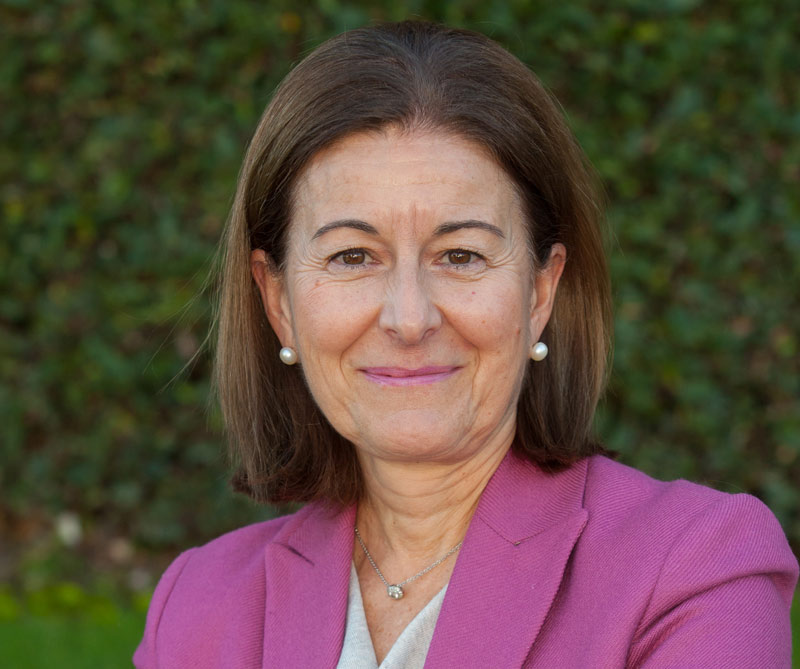 Welcome to the School of Nursing of the University of Navarra!
In this School we are committed to train nurses with a solid scientific and human formation. I invite you to join our students and gain the knowledge necessary to transform nursing, both in Spain and in the world.
We are currently living in an exciting time for the nursing profession and an excellent time for the University of Navarra School of Nursing. Society is demanding new health care from nurses while progress in nursing education is creating new opportunities to advance and improve patient care.
The Faculty is characterized by its commitment to the development of research, teaching and nursing practice. It has an undergraduate nursing program considered one of the best in Spain. In addition, it is committed to constant quality training and has designed two postgraduate programs to meet the current demands of the professional practice of nursing, focused on specialization and innovation in research.
For this reason, the "Master in Advanced Practice and Management in Nursing" and the "Doctoral Program in Nursing Sciences" are offered by the school.
In all of its programs it emphasizes the teaching of "Nursing Science" and the importance of nursing care in today's world.
All of our full-time faculty members have doctoral degrees and are committed to the development of nursing knowledge and the transformation of health care.
In addition, many of them are specialists in their clinical area. This allows them to provide quality teaching.
The challenges in healthcare continue to grow and the need for leaders in the profession is greater than ever. In our current health care system, nurses must exercise critical leadership and be change makers along with other health care professionals.
They need to place greater emphasis on prevention, care for people suffering from a chronic illness, be culturally competent and provide high quality care.
They must also positively influence health policies. The Faculty of Nursing, aware of this context, strives to educate nurses capable of responding to this need and caring for the whole person. Our students, thus prepared, move in national and international scenarios and have magnificent career opportunities.
I am glad to hear that you are considering joining us at the School of Nursing. People and society need nurses capable of giving them the health care they deserve. Join us and learn how you can provide an answer.

Dr. Mercedes Pérez Diez del Corral
Dean of the School of Nursing