Especializaciones o menciones cualificadoras
Los grados en Educación Primaria y Educación Infantil cuentan con varias menciones cualificadoras.
WHAT IS A SPECIALIZATION?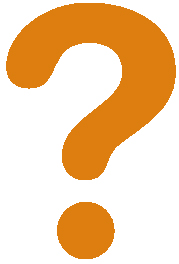 Specializations are pathways that can be taken with a degree, providing specialised training.
WHICH DEGREES OFFER SPECIALIZATIONS?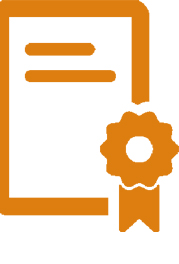 The specializations or pathways can be taken as part of Degrees in Primary Teaching, Early Childhood Education and Psychology. They specifically intensify the curriculum for the field of study of that particular degree.
CAN I TAKE A SPECIALIZATION IN A DOUBLE DEGREE?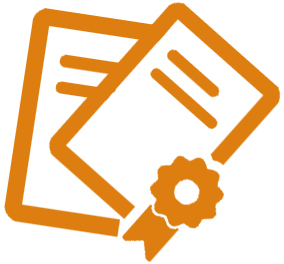 It is not envisaged that double degree students will take these accredited specializations as they involve optional subjects, and double degrees do not include options. In any case, students taking the Double Degree in Education and Primary Teaching who wish to take the Physical Education specialization or the Linguistic Competence specialization can register for the 12 extra ECTS that they would need to also obtain the specialization.