Estudios_Por_Que_Derecho_Texto
¿Por qué estudiar en la Facultad de Derecho?

Desde 1952, la Facultad de Derecho ha mantenido el pulso a una sociedad en constante evolución, adaptando sus estudios y su manera de impartir docencia e investigar, a las nuevas realidades y necesidades del mercado laboral.
Nuestro objetivo es formar juristas y profesionales de las relaciones internacionales caracterizados por su sólida formación académica, capaces de afrontar así los nuevos retos que demanda la sociedad actual.
Estudios_Por_Que_Facultad_Titulo_Que_Nos_Diferencia
Estudios_Por_Que_Facultad_Excelencia_Imagen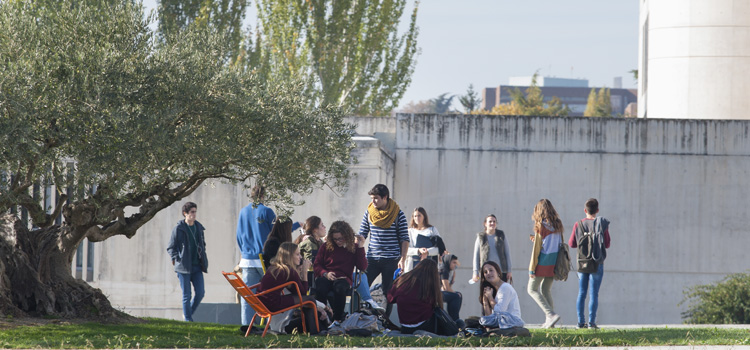 Estudios_Por_Que_Facultad_Excelencia_Texto
Excellence
The School of Law is one of the 50 best Schools in the world and 1st in Spain in Law according to the World University Rankings.
Estudios_Por_Que_Facultad_Honors_Video
Estudios_Por_Que_Facultad_Honors_Texto
Honors Program
From 1st to 4th year we look for brilliant students who have the capacity to be responsible, committed to society, passionate about their work and dedicated to building a better future in a global world.
Estudios_Por_Que_Facultad_Internacional_Video
Estudios_Por_Que_Facultad_Internacional_Texto
International vocation
Partnerships with universities from all over the world, on-site visits, International Moot Court Competitions, internships and international jobs...
Estudios_Por_Que_Facultad_Insercion_Imagen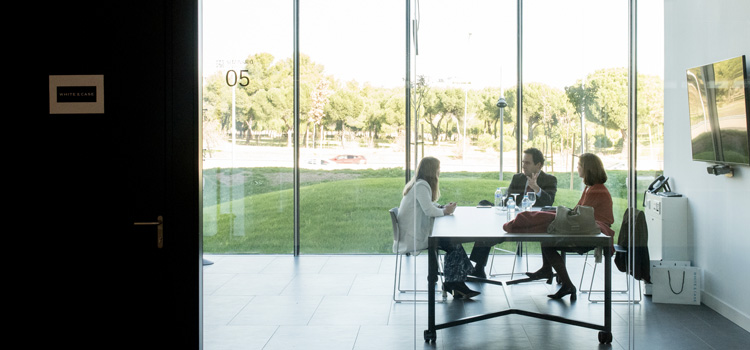 Estudios_Por_Que_Facultad_Insercion_Texto
Integration to the labor market
Selection processes with offices and top tier consultancy firms. Students will receive support about interviews, group dynamics, civil service exams and international internships.
Estudios_Por_Que_Facultad_Innovacion_Video
Estudios_Por_Que_Facultad_Innovacion_Texto
Innovative teaching
Our method combines lectures, case methods, seminars, research, mentoring and teamwork.
Estudios_Por_Que_Facultad_Especializacion_Video
Estudios_Por_Que_Facultad_Especializacion_Texto
Specialization
Specialize and strengthen your international profile from your first day of class.Complement your degree in law with a university accredited diploma in Derecho Económico, or in Anglo-American law, or International Business law, or in both of these last two diplomas together and receive the Global law Program diploma.
Estudios_Por_Que_Facultad_Actividades_Video
Estudios_Por_Que_Facultad_Actividades_Texto
Extracurricular activities
Stays abroad, job shadowing, internships and exchanges, summits…
Estudios_Por_Que_Facultad_Formacion_Video
Estudios_Por_Que_Facultad_Formacion_Texto
Compliment your training
Get to know the Masters offered by the School and continue to be trained with the best.