Well-rounded canonical training
We train students to become law specialists with an in-depth understanding of canon law and the right of states with respect to religion, while providing them with a well-rounded background in fundamental legal disciplines.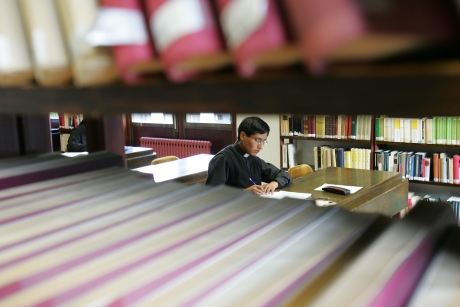 Figures
students have passed through the School of Canon Law classrooms in recent years.

Interdisciplinary research to serve society
The research conducted at the School of Canon Law has an interdisciplinary approach, which contributes to the depth of the study programs taught by the University of Navarra.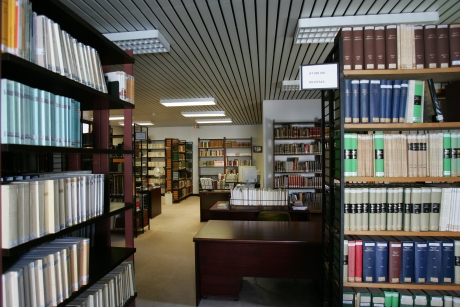 Figures
the number of volumes of Cuadernos Doctorales published to date.

A School open to the world
One of the most distinctive characteristics of the School of Canon Law is the high number of students from all over the world who are studying academic programs at one of the three centers.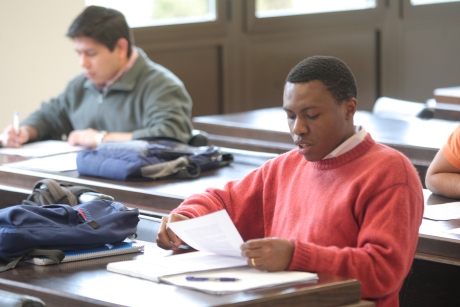 Figures
number of continents represented at the School. A clear example of the University of Navarra's international vocation.

An educational mission with a Christian identity
The educational mission of the School of Canon Law is included within the framework of Christian identity that aims to strengthen the University of Navarra.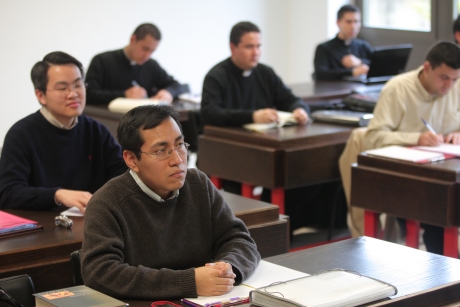 Figures
the year in which the School started its activities as the Institute of Canon Law. It became a School in 1960.