CICOM XXXIII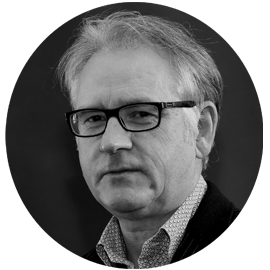 Jan Zielonka (University of Oxford)
Jan Zielonka is Professor of European Politics at the University of Oxford and Ralf Dahrendorf Professorial Fellow at St Antony's College. His previous appointments included posts at the University of Warsaw, Leiden and the European University Institute in Florence.
Zielonka has produced seventeen books including Is the EU doomed? (Polity Press , 2014), and Europe as Empire. The Nature of the Enlarged European Union, (Oxford University Press, 2006). His latest book was published in 2015 by Oxford University Press: Media and Politics in New Democracies. Europe in a Comparative Perspective. Zielonka frequently contributes articles for various European newspapers and online journals.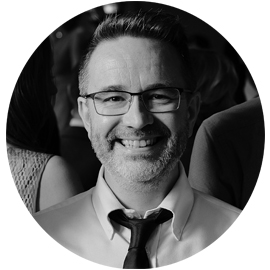 Andrew Chadwick (Royal Holloway University of London)
Andrew Chadwick is Professor of Political Science in the Department of Politics and International Relations at Royal Holloway, University of London, where he founded the New Political Communication Unit in 2007 and was Head of Department from 2006 to 2009. His books include The Hybrid Media System: Politics and Power (Oxford University Press, 2013), which won the 2016 International Journal of Press/Politics Book Award for an outstanding book on media and politics; The Handbook of Internet Politics (Routledge, 2009) and Internet Politics: States, Citizens and New Communication Technologies (Oxford University Press, 2006). In August 2017 he is leaving Royal Holloway for a new position as Professor of Political Communication in the Centre for Research in Communication and Culture and the Department of Social Sciences at Loughborough University.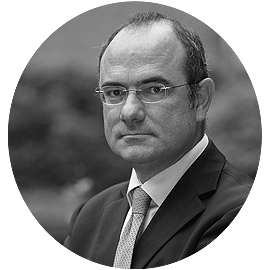 Jaume Duch Guillot (European Parliament)
Jaume Duch Guillot is the Director-General for Communication of the European Parliament and its Spokesperson. He graduated in Law from the University of Barcelona (1980-1985), where he later served as a Professor of International Public Law. In 1990 he became a European Parliament official and since then has always worked in communication-related positions, such as Spokesperson for the then President of the European Parliament, José María Gil-Robles, Head of the Press Room or Media Director, a position to which he was appointed in 2006. In February 2017 he was appointed as Director General of Communication, a role which he combines with being the Spokesman of the institution. Jaume Duch is the author of various publications, articles and communications on issues related to the European Union, the role of the European Parliament and communication policies.