Our identity is based on the respect for truth and freedom, alongside a pioneering style based on service and excellence
Conoce_Texto_Introduccion
The School of Communication of the University of Navarra pioneered university studies in Communications in Spain. In addition to undergraduate and graduate degrees, it offers specializations and bilingual programs with as well as exchange programs in almost 100 partner faculties worldwide. Fcomunav ranks first among Spanish universities and among the Top 100 in the world according to QS World University rankings by subject 2021.
Conoce_Foto_Que_Enseñamos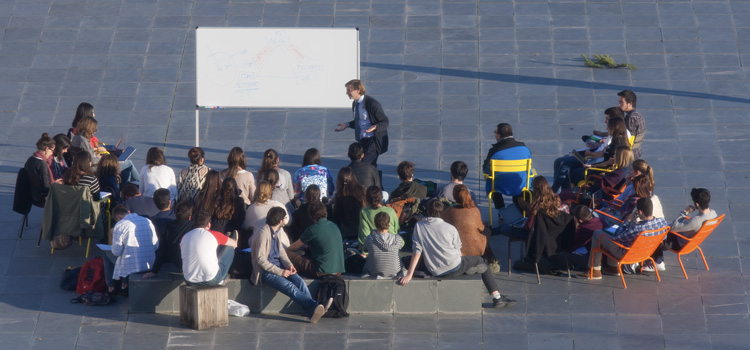 Conoce_Texto_Que_Enseñamos
What we teach
Since the launch of the Journalism Degree program in 1958, the School of Communication has aimed to pursue excellence in teaching and research, oriented by a deep commitment to service. The Faculty has four departments, an academic journal (Communication & Society) and a research center on Internet studies and digital life (@digitalunav). In addition, it recently launched the first postdoctoral program in communication in Spain.
Conoce_Texto_Que_Investigamos
What we research
Digital communication is transforming contemporary society, impacting social relations, politics, journalism and business. For more than twenty years, the School has been researching these transformations from different perspectives and with different methodologies, within a strategic line that analyzes and proposes new models that can serve to explore new sustainable horizons in the field of communication.
Conoce_Foto_Que_investigamos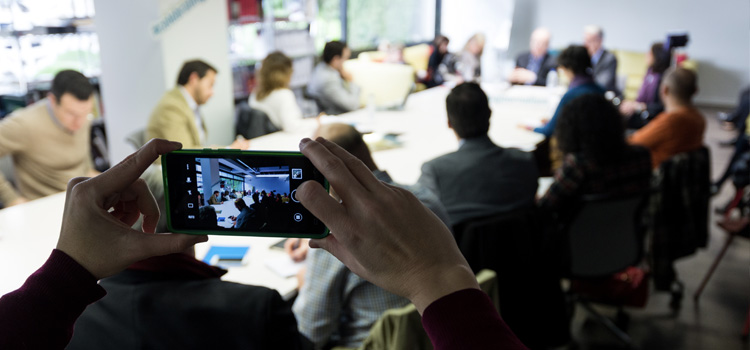 Best Spanish School
First Spanish School of in Communication & Media Studies



Academic reputation
Spanish faculty with the best reputation among academics
Employer reputation
Spanish faculty with the best reputation among employers
Amongst the best Schools of Communication
Among the top 100 schools in Communication & Media Studies worldwide