About us

Practical teaching
Nearly 50% of the credits of the undergraduate degree programs correspond to students' work in laboratories, seminars and internships in the field. In this way, students are encouraged to take an interest in knowledge of life, observation skills, analysis, synthesis and teamwork.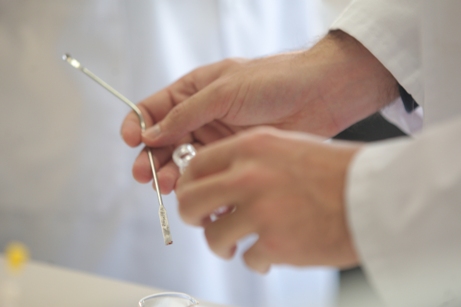 Figures
of credits correspond to laboratory work.

Student Mentoring
As part of their teaching work, professors dedicate a fixed period of time each week to providing mentoring and orientation to students who are interested in these services. A ratio of one professor for every six students makes this personalized attention possible.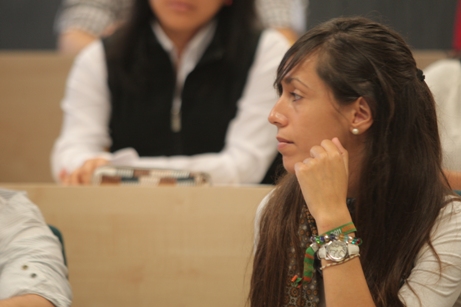 Figures
students per professor guarantees personalized attention.

Internships
The School of Sciences, in conjunction with the University of Navarra Business Foundation (FEUN), maintains a close relationship with industry. By planning ahead at the beginning of the program of study, students can earn elective credits for an internship.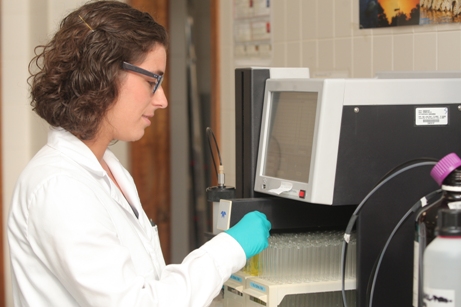 70% of CIMA (Center for Applied Medical Research) researchers are graduates of the School and 7 in 10 researchers have studied Sciences.

International Profile
The School of Sciences is part of a multicultural campus. Students can take several subjects in English, and partnership agreements with other international universities enable them to complete periods of study and research abroad.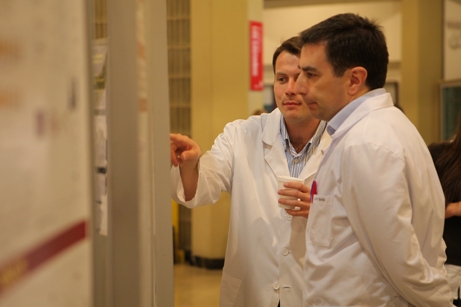 Figures
partnership agreements signed by the School with other universities around the world.
students completed internships at universities and companies in Europe and the United States in the past year.