investigacion_departamentos_tex
Departments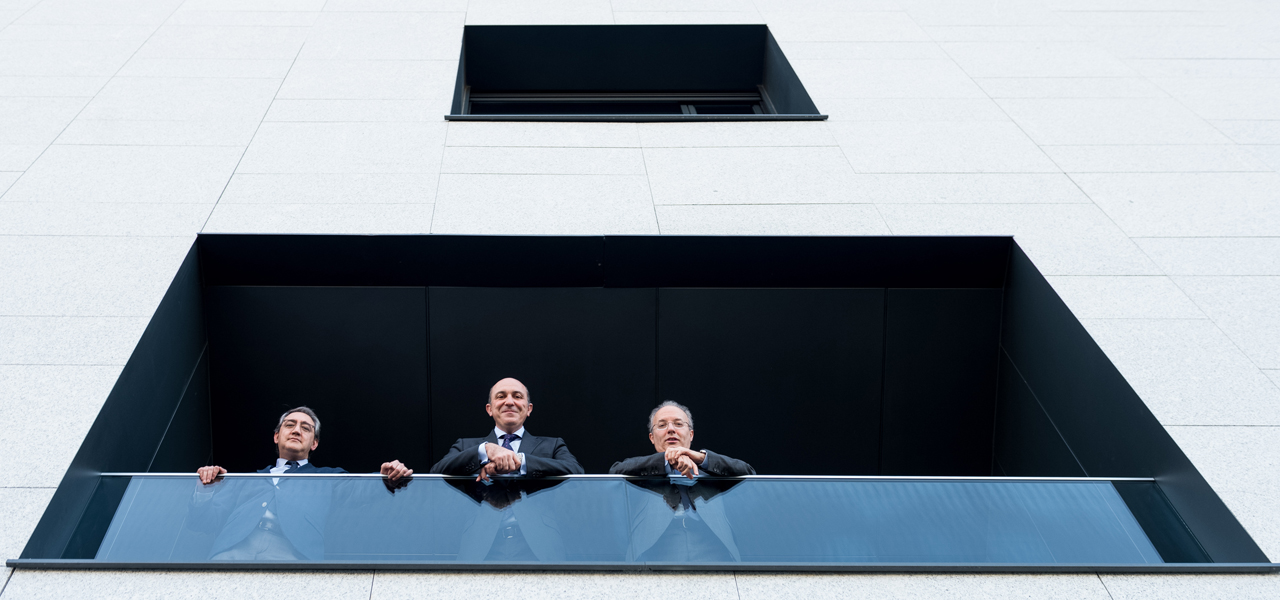 The School of Economics and Business Administration of the University of Navarra is composed of two departments into which different subjects and research projects carried out by the faculty are divided. These are the Department of Economics and the Department of Business. Each department has a director, deputy directors and a secretary.
investigacion-departamento-economia
investigacion_dep_economia-dsplegables
1. To enable students to understand the most significant economic issues in today's society.
2. To familiarize students with the main techniques for problem and data analysis.
3. To develop students' analytical and critical thinking, as well as various skills and attitudes that lead to a genuinely personal and professional education.
1. Academic publications. The faculty of the Department of Economics conducts intensive research resulting in publications in international and Spanish academic journals. The goal is to produce publications that have a research impact.
2. Participation in conferences. Faculty members in the Department regularly attend conferences in their areas of expertise. This is intended to improve the quality of their research through constant exchange with the rest of the academic community.
3. Research Groups. Several research groups have been put together in fields ranging from the Philosophy of Economics and Macrofinances to Industrial Organization. These groups and others that may be created in the future are open to members of the department and other centers. Their purpose is to encourage growth and knowledge through networks of academic research.
In addition, the Department is also involved in communication activities, both through partnerships with the media and through the publication of books for non-specialists.
investigacion_departamento_empresa
investigacion_dep_empresa_desplegable
1. To develop students' teamwork skills in working with people from other parts of Spain and abroad. To do this, we organize seminars with small groups of students to analyze case studies dealt with at the best business schools in the world.
2. To promote the active participation of students in training and prompt their interest in current issues of international significance through the organization of international meetings, conferences, workshops, and participation in Chairs and research projects.

3. To facilitate student contact with new technologies and improve their ability to work in these environments.
1. To generate academic knowledge in the various fields of knowledge within the area of organizational management.
2. To participate in internationally renowned research groups.

3. To publish in the world's best academic research journals.