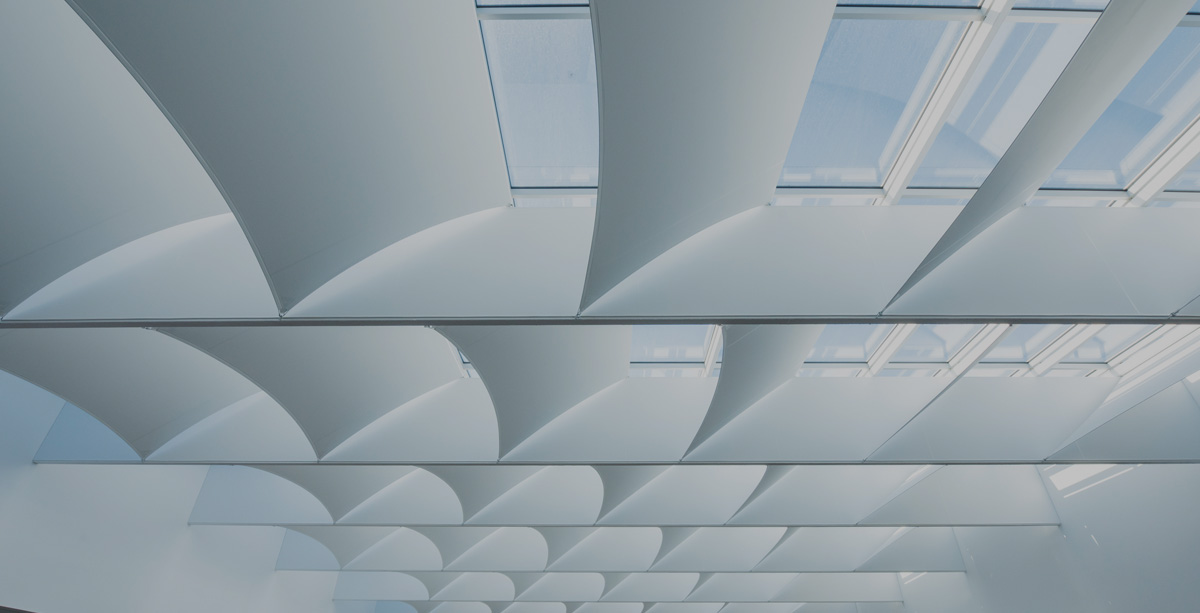 University Sustainability
Strategic University Management Course
Target audience: university governance teams
NEW EDITION

---
Dates
May 10-13, 2022
Location
Madrid campus – University of Navarra
---
Languages
English and Spanish
Program
15 modules
Format
In-person
Strategic University
Management Course
In four days, fifteen conferences, case studies and participatory sessions will be held on the strategic management of universities. Speakers and attendees from all over the world will share their thoughts and experiences on how they aim to govern their institutions and implement a well-founded university sustainability strategy.
Portada_razones_beneficios
Key Take-Aways
01
Sustainability
Learn to design a sound university sustainability strategy to guarantee the organization is in sync with good governance.
02
Networking
Establish professional relationships to compare university management models and create opportunities for growth.
03
Strategy
To identify the essential elements of a governance strategy and the successful application of that strategy.
Reduced fee for early registration
Special discounts will be applied to universities that register before January 31, 2022, or that register groups of four or more participants.
home_enlace formularios de pago
SIGN ME UP!
The registration fee can be paid in two ways
| | |
| --- | --- |
| 975,00 € | Fee with a 35% discount for early registration from December 1 to January 31. |
| 1.125,00 € | Fee with a 25% discount for groups of four or more. |
| 1.500,00 € | Standard fee from February 1 to May 2, 2022 |
home_tit_el_curso_en_cifras
The Course in Figures
(2019 edition)

110
UNIVERSITY PRESIDENTS, VICE PRESIDENTS AND ACADEMIC DIRECTORS
98%
OF ATTENDEES WOULD RECOMMEND THE COURSE TO A COLLEAGUE
98%
OF ATTENDEES CONSIDERED THE COURSE CONTENT TO BE "GOOD OR VERY GOOD"
76%
de los asistentes valoran de "buenos o muy bueno" los contenidos del curso
110
UNIVERSITY PRESIDENTS, VICE PRESIDENTS AND ACADEMIC DIRECTORS
98%
OF ATTENDEES WOULD RECOMMEND THE COURSE TO A COLLEAGUE
98%
OF ATTENDEES CONSIDERED THE COURSE CONTENT TO BE "GOOD OR VERY GOOD"
76%
de los asistentes valoran de "buenos o muy bueno" los contenidos del curso
ORGANIZED BY
The Center for University Governance and Reputation, University of Navarra