You are in:

Research Training Program
Research Training Program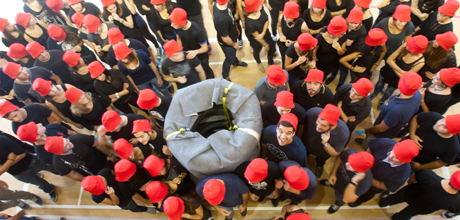 It is a special program of scientific and professional training, in order to foster further research work in Chemistry or in Biochemistry and Biomedicine.
Proposals from the Department of Physics and Applied Mathematics for the course 2020-21:
Prof. Wenceslao González
Condensación controlada de vapores sobre superficies hidrófobas.
Prof. Ángel Garcimartín
Image processing with Matlab.
Contact: Department of Physics and Applied Mathematics
School of Sciences
Universidad de Navarra
C/ Irunlarrea s/n 31080 Pamplona Spain +(34) 948 42 56 00 dfma@unav.es