Research Areas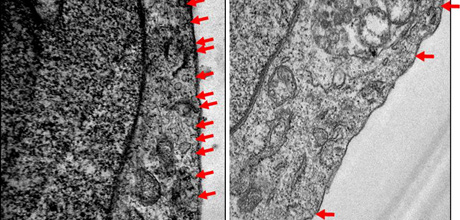 Design and development of nutritional strategies

The specific objective is to design and develop nutritional intervention studies taking into account obesity and associated comorbidities (metabolic syndrome, non-alcoholic fatty liver, sarcopenia, etc.) as a central axis. The design of the dietary strategies is based on mechanisms underlying these pathologies and at the same time has an innovative component focused on precision nutrition (Mediterranean diet, high antioxidant capacity, satiating, anti-inflammatory, based on the frequency of intake, chrononutrition , with the presence of specific bioactive compounds, physical activity, etc.).
Evaluation of the metabolic response to nutritional treatments

The specific objective is to evaluate the metabolic response of each participant in relation to the personalized nutritional strategy that has been assigned to them. For this, routine technology will be available, as well as innovative methodology in the field of human metabolism (imaging techniques, nutrigenetics, nutritional epigenetics, transcriptomics and regulation of gene expression, mRNA and miRNAs, intestinal microbiota, metabolomics, etc.). In addition, the evaluation will delve into factors that condition the metabolic response, such as dietary intake and factors of lifestyle, activity / physical exercise, behavioral aspects, depression, anxiety, etc.
Identification of markers of early diagnosis and evolution

The specific objective is to integrate the results obtained after individual metabolic response. The purpose is to contribute to the early diagnosis and evolution of nutritional metabolic alterations linked to adiposity. Currently, the research is focused on the search for biomarkers / scores that allow early non-invasive diagnosis of non-alcoholic fatty liver disease, as well as its evolution.
| | |
| --- | --- |
| | María Ángeles Zulet Alzórriz Director of the Human Metabolism and Nutrition Guidelines Project mazulet@unav.es |
General contact:
C/ Irunlarrea, 1 31008 Pamplona Spain + 34 948 425600
cin@unav.es