Human Metabolism and Nutrition Guidelines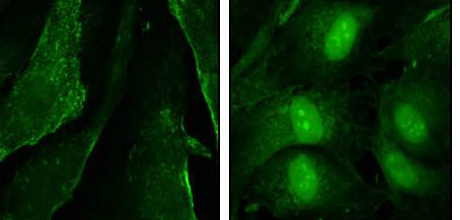 This research area, which forms part of the PRECINUT research group (Precision Nutrition in Obesity and Metabolic Syndrome), aims to address and integrate metabolic aspects related to nutrition, obesity and associated comorbidities. The metabolic analysis will be carried out before and after following different nutritional strategies focused in a personalized way to the improvement of these metabolic disturbances. Likewise, this area seeks to contribute to precision nutrition through the identification of metabolic biomarkers, as well as by means of the development of indexes and decision trees that allow the early diagnosis, follow-up and evolution of these pathologies.
This area of research has a multidisciplinary team that will carry out nutritional interventions and analyze the metabolic response, and will rely on the other lines of the Nutrition Research Center to achieve the expected results.
| | |
| --- | --- |
| | María Ángeles Zulet Alzórriz Director of the Human Metabolism and Nutrition Guidelines Project mazulet@unav.es |
General contact:
C/ Irunlarrea, 1 31008 Pamplona Spain + 34 948 425600
cin@unav.es