The center's origins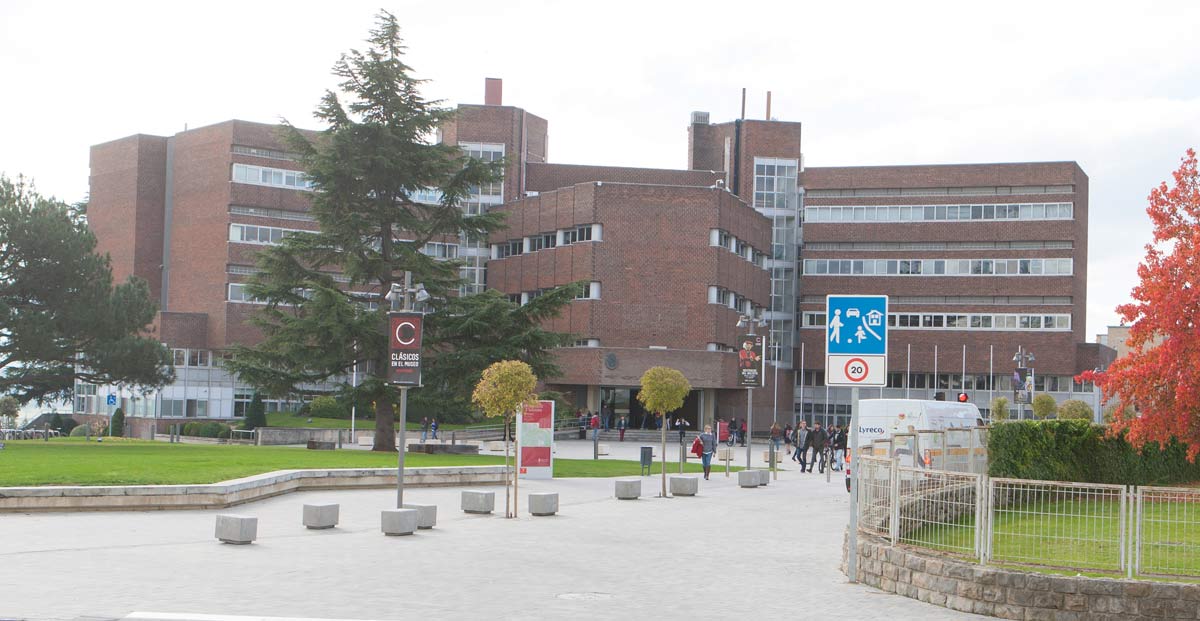 Good health is not only achieved through treating illness, but also through their prevention,and in this respect, diet is one of the most important non-genetic factors in the development of diseases related to age and lifestyle. In fact, obesity is a complex disease with a multifactorial origin, which in many cases appears as a polygenic condition affected by environmental factors thatinfluence the control of energy intake and/or expenditure.
The Center for Nutrition Research is based on research developed since 1997 at the Department of Food Sciences and Physiology and financed through the special "Nutrition, Obesity and Health" programme in the University of Navarra Research Plan (PIUNA).
In addition, we have extensive experience collaborating with industry, having developed a large number of projects with companies and participating in the major public-private cooperative projects for industrial research (PRONAOS, HIGEA, SENIFOOD, INCOMES, SATISFOOD; NUTRIPRECISIÓN, BIOTAGUT, BIOPRO) related to food, as well as various international projects (SEAFOODPLUS, NUGENOB, FOOD4ME, PREVIEW, SWEET).