Bishop Javier Echevarría
Prelate of Opus Dei (1994 to 2016)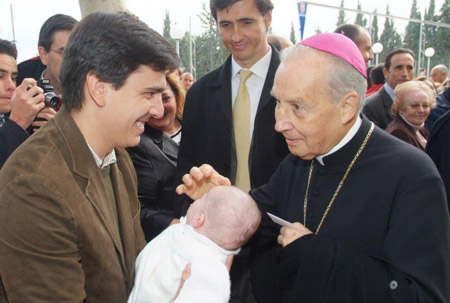 John Paul II ordained Javier a bishop on 6 January, 1995. He was also a member of the Congregation of the Causes for the Saints and of the Supreme Tribunal of the Apostolic Signatura. He participated as a Synod Father in the various synods celebrated in Romeafter his ordination as bishop.
He actively promoted the expansion of Opus Dei throughout the world. More specifically, he initiated stable apostolic activity in fifteen countries, namely: Lithuania (1994), Slovakia, Lebanon, Panama and Uganda (1996) Kazakhstan (1997), South Africa (1998), Slovenia and Croatia (2003), Latvia (2004), Russia (2007), Indonesia (2008), Romania and Korea (2009) and Sri Lanka (2011). He carried out many pastoral trips to these and other countries to encourage the members of Opus Dei in their apostolic work.
He wrote several books on spirituality, such as: Paths to God: Building a Christian Life in the 21st century; Para servir a la Iglesia. Homilías sobre el sacerdocio; Getsemaní. En oración con Jesucristo; Eucaristía y vida cristiana; Por Cristo, con Él y en Él. Escritos sobre san Josemaría; and Vivir la Santa Misa.
He died in Rome on 12 December, 2016.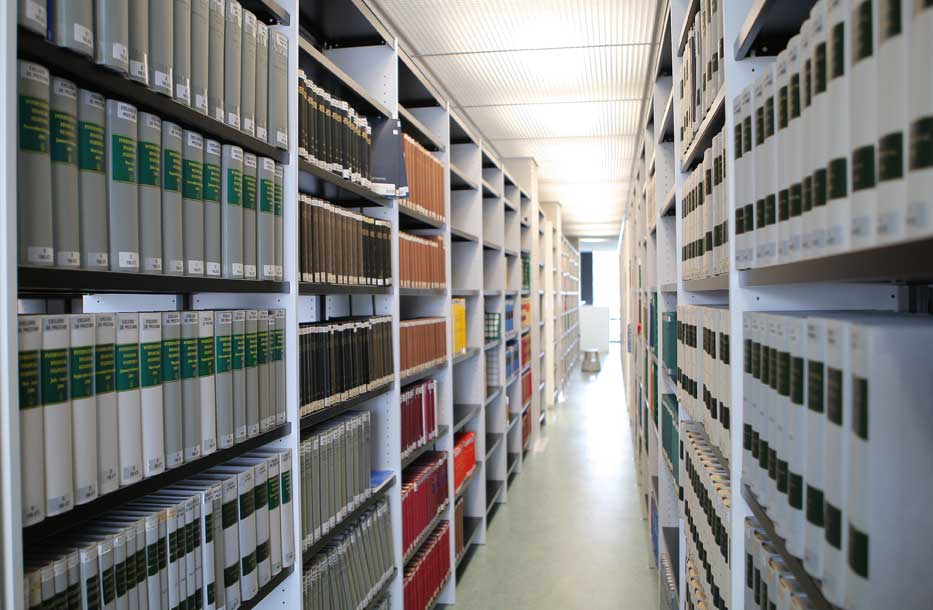 Virtual library
CEDEJ virtual library is the most complete bibliographical source about the figure of St. Josemaria and Opus Dei Log in