Bishop Javier Echevarría
Contact: Central Library. Universidad de Navarra 31080 Pamplona Spain 948 42 56 00 ext. 802088 cedej@unav.es
Biography of Bishop Javier Echevarría

Madrid and Rome (1932-75)
He joined the Roman College of the Holy Cross in 1950 and worked closely with Saint Josemaría after being named his secretary in 1953. He carried out this task until the death of the founder of Opus Dei in June of 1975. He was ordained a priest on August 7th, 1955.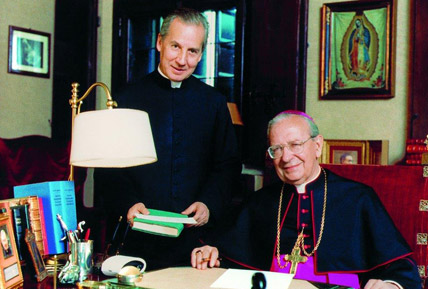 Secretary General and Vicar of Opus Dei (1975-94)
Was named Secretary General of Opus Dei in 1975. He worked along side Álvaro del Portillo, the first successor of Saint Josemaría, until his death in 1994. After the approval of Opus Dei as a Personal Prelature of the Catholic Church, Monsignor Echevarría received the position of Vicar.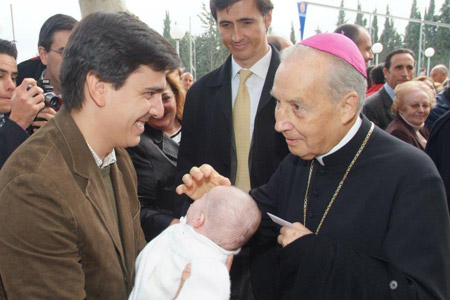 Prelate of Opus Dei (1994 to today)
John Paul II ordained Javier a bishop on January 6th, 1995. He is also a member of the Congregation of the Causes for the Saints and of the Supreme Tribunal of the Apostolic Signatura. He has participated as a Synod Father in the different synods that have been celebrated in Rome since he was named Bishop.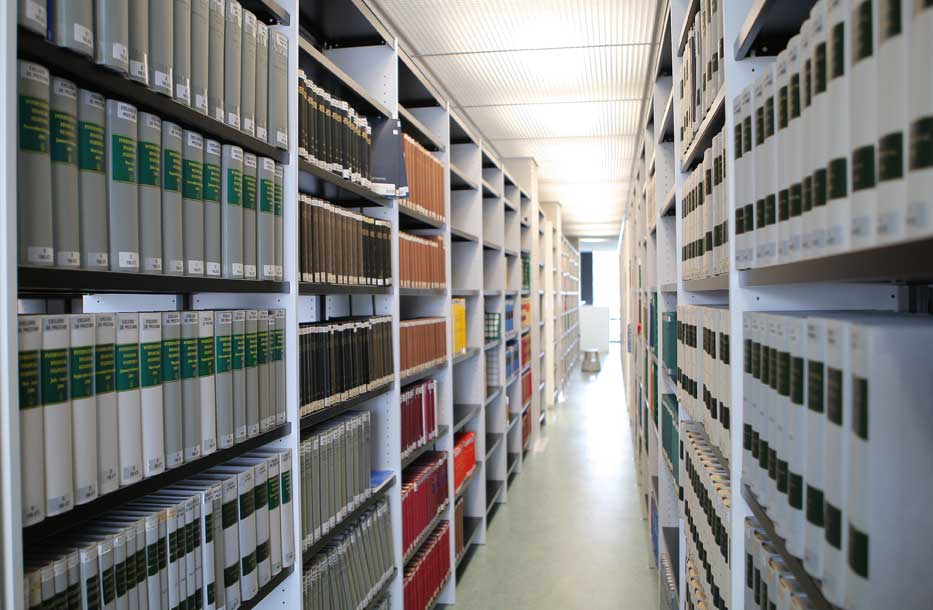 Virtual library
CEDEJ virtual library is the most complete bibliographical source about the figure of St. Josemaria and Opus Dei Log in