Blessed Álvaro del Portillo
Successor of Saint Josemaría (1975-1994)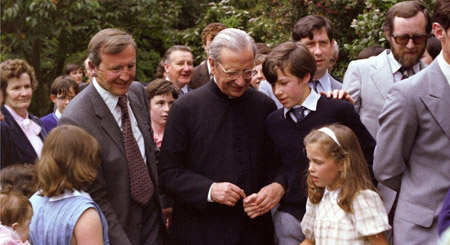 In 1975, after the death of the founder, del Portillo was elected president general of Opus Dei. In 1982, he completed the judicial path of Opus Dei as a Personal Prelature of the Catholic Church. Another task which he carried out was that of the canonization process of the founder. He also published two books about Saint Josemaría. He continued directing the expansion of Opus Dei to new contries as well as carrying out pastoral trips throughout Europe and numerous countries in America, Asia and Africa where there were already centers of Opus Dei.
He succeeded St. Josemaría as Chancellor of the University of Navarra and the University of Piura. Between 1975 and 1994 he promoted the creation of other universities such as the Universidad Panamericana (Mexico,1978) , the Universidad de la Sabana (Colombia,1979) , the Pontificia Università della Santa Croce (Rome, 1984) , the University of Los Andes (Chile,1989) and the Austral University (Argentina,1991).
In the exraordinary Synod of 1985 he participated as a Synod Father. In 1991 he received the episopal ordenation. He died in Rome on March 23rd, 1994. Pope John Paul II prayed before his remains the day of his death. In June of 2012, the Congregation for the Causes of Saints gave him the title of "Venerable", and in September, 2014, he was beatified in Madrid.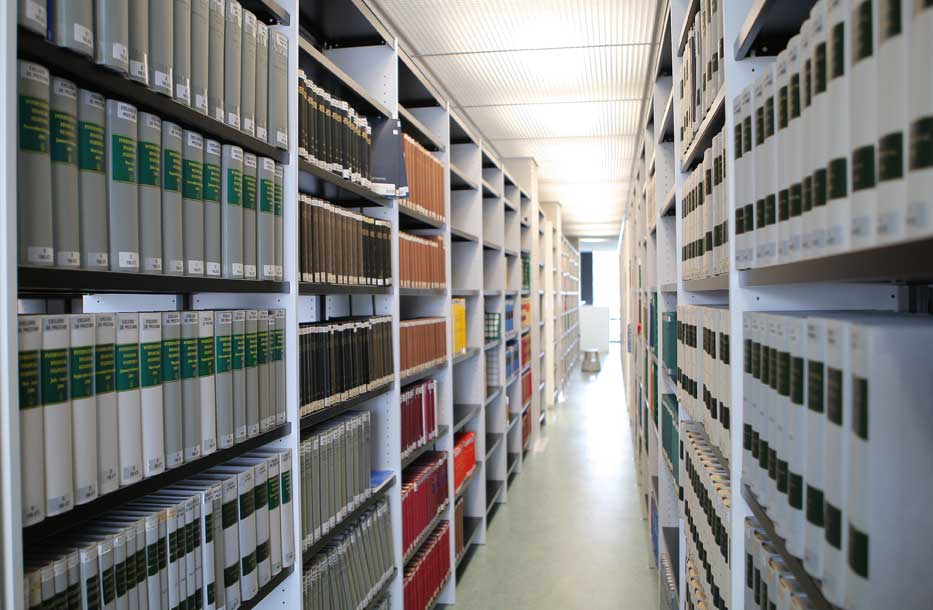 Virtual library
CEDEJ virtual library is the most complete bibliographical source about the figure of St. Josemaria and Opus Dei Log in