Blessed Álvaro del Portillo
Contact: Central Library. Universidad de Navarra 31080 Pamplona Spain 948 42 56 00 ext. 802088 cedej@unav.es
Religión

Religión

Religión
Biography of blessed Álvaro del Portillo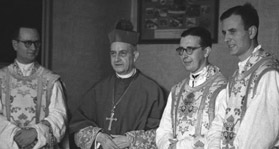 Álvaro del Portillo was born in Madrid on 11 March, 1914, in a upper-middle class Christian family. He joined Opus Dei on July 7th, 1935. On October 10th, 1939, after the Spanish Civil War, Josemaría Escrivá named him Secretary General of Opus Dei, making him his closest assistant.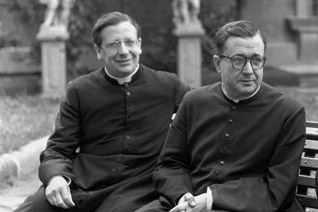 In Rome, with the founder of Opus Dei (1946-1975)
He traveled to Rome several times at the request of the founder of Opus Dei, and moved there permanently in 1946. He was the Counselor of Opus Dei in Italy (1948-1951) and Rector of the Roman College of the Holy Cross (1948-1954). He also strove to strengthen the activities of Opus Dei in Rome and other Italian cities, in addition to traveling with the founder of Opus Dei on his trips to other countries in Europe.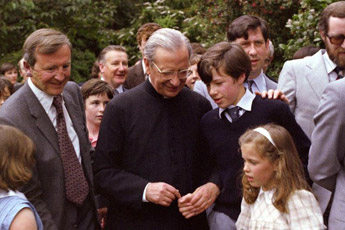 Successor of Saint Josemaría (1975-1994)
In 1975, after the death of the founder, del Portillo was elected president general of Opus Dei. In 1982, he completed the judicial path of Opus Dei as a Personal Prelature of the Catholic Church. Another task which he carried out was that of the canonization process of the founder.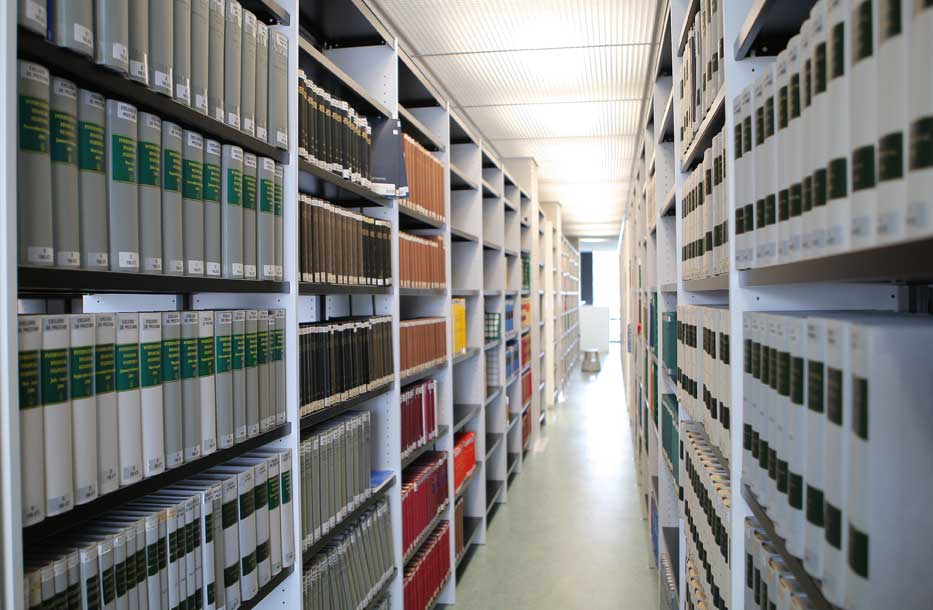 Virtual library
CEDEJ virtual library is the most complete bibliographical source about the figure of St. Josemaria and Opus Dei Log in