You are in:

Timber construction
Timber construction course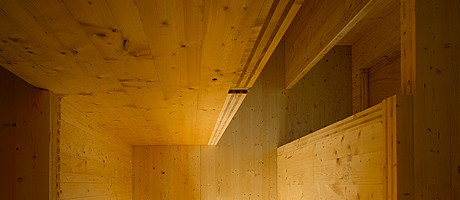 After a long break, timber construction has experienced a global rebirth. This reappearance is mainly due to the technological progress and the environmental awareness of current society.
Timber is the ideal material for the future of construction, where industrialization, prefabrication, robotization and digitalization will be fundamental. The recent technological improvements have created timber construction elements with very competitive features that will allow us to build in a more sustainable and efficient way.
Timber is the construction material of the 21st century, and this summer course will introduce you into the current and future uses of this material hand in hand with one of the main experts in this field: Prof. Peer Haller (TU Dresden).
Additionally, the students will attend the Second Spanish Forum of Timber Construction, which will be held in Pamplona on June 4-5.
Where

School of Architecture

When

3-10 June

Registration

For registration and further information, please contact madera@unav.es.
General contact:
School of Architecture 31009 Pamplona España +34 948 425600 Ext: 802725
madera@unav.es