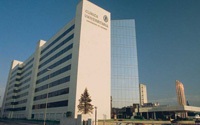 The Workspace for CUN researchers is open from 08:00 to 21:00, Monday through Friday, and is located on the 8th floor of the Clínica Universidad de Navarra. It is intended exclusively for research staff at the clinic.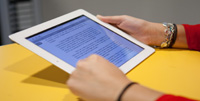 CUN and CIMA employees may request a book through the catalogue by indicating CUN or CIMA as the pick-up point (followed by the department where they wish to receive it). The Library will send the requested book by internal mail in the requesting party's name. After consulting the book, the user should return it to the Library by internal mail.

Selecting resources on assessment, six-year research periods, accreditation, publication and scientific diffusion.

If you need help using the library or its tools, you can request a session.
There is a workspace on each of the four floors of the CIMA. When these rooms are vacant, CIMA staff members are free to use them. They can also be reserved through the Administrative Office on each floor. The opening hours are the same as those of CIMA.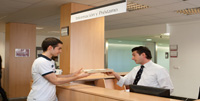 The documents (journal articles or book chapters) that are available in our Library or other libraries can be requested through the Interlibrary Loans service.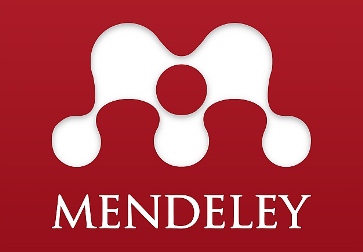 This is a reference manager that allows citations to be inserted and bibliographies to be created automatically.

Help the research staff and many centers in the day-to-day processes that are required to improve the visibility and impact in research.
Submit your research projects (academic papers, dissertations, etc.) and increase their visibility.