Selecting resources on assessment, six-year research periods, accreditation, publication and scientific diffusion.

Guides with a selection of the most interesting resources in each area or discipline.

If you need help using the library or its tools, you can request a session.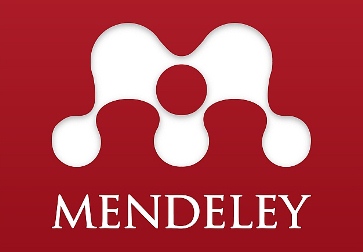 Gestor bibliográfico que permite insertar citas o crear bibliografías de forma automática.

Help the research staff and many centers in the day-to-day processes that are required to improve the visibility and impact in research.
Submit your research projects (academic papers, dissertations, etc.) and increase their visibility.