Access to documents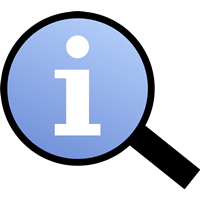 Document retrieval and delivery
The Library staff can help users who are unable to access the Library or search for the document themselves by facilitating access and delivering the item to them. The Library staff can also conduct searches and consult the relevant resources if a user is unable to access them.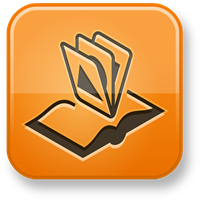 Special extended loans
To access these special lending conditions, users must be registered with the SUPPORT UNIT FOR PEOPLE WITH DISABILITIES (UAPD). You can find the form on the website.
These users are allowed to borrow twice as many items and for twice as long as stipulated in the general regulations for student borrowing.
They may borrow 15 books for 20 days and three audiovisual items for seven days.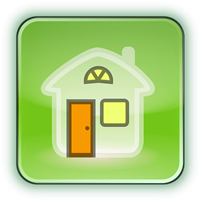 Remote loans
Users registered with the UAPD and users affected by long hospital stays (when duly certified) are allowed to request loans by phone or via the website and, with prior notification by mail, may have the borrowed items collected or delivered by another person (father, mother or guardian) who has been duly authorized or who holds a card showing his or her name. Alternatively, the items may be sent by email or other means.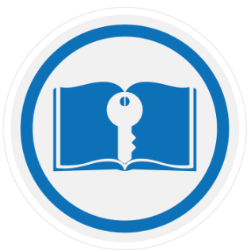 Reserving and renewing items
These users can reserve or renew items by phone or via the website, where this is permitted.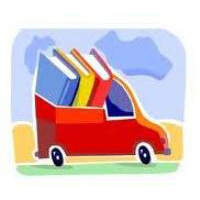 Interlibrary Loans and Intercenter Loans
Anyone who requires it can access the Interlibrary Loans service free of charge.
Moreover, people registered with the UAPD can ask the Library staff at the counter to transfer a book from another room.