The first few days can get a bit overwhelming but to help you navigate easily through the information you need.
Servicio de Relaciones Internacionales
relint@unav.es
Universidad de Navarra
Campus Universitario
31009 Pamplona, Spain
+34 948 42 56 00 Ext. 80 2181
For questions to do with immigration please email: visa@unav.es
carrusel_avisos_alojamiento-alumnos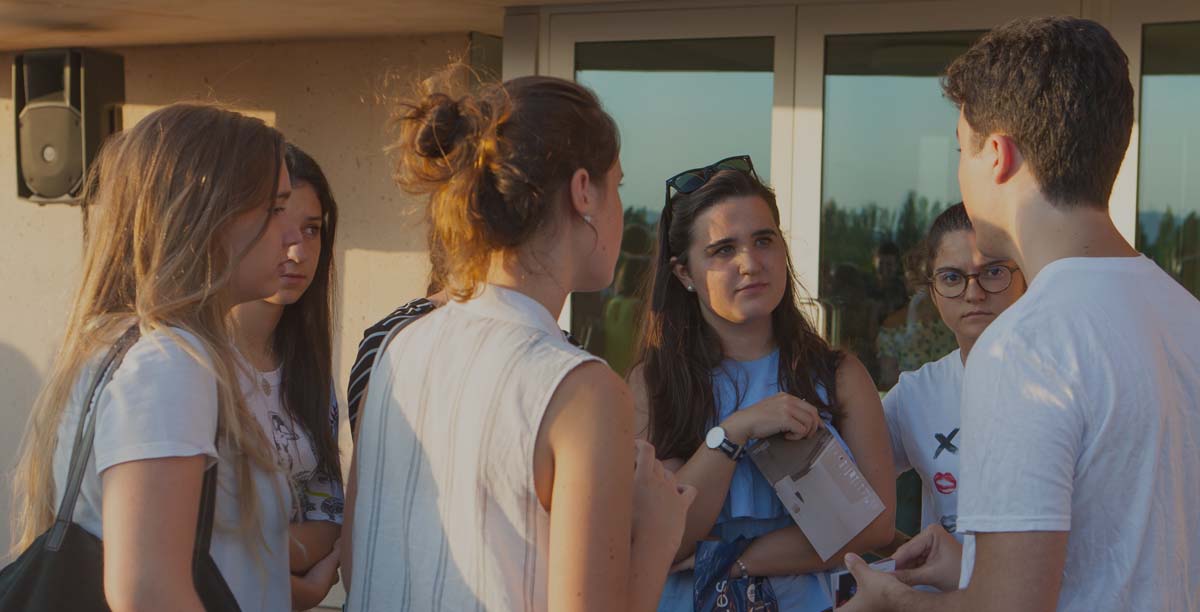 La Universidad pretende proporcionar un entorno estimulante a los estudiantes que les permita crecer
Housing for short days desplegable
Or...
En Pamplona existen diversas empresas que ofrecen a estudiantes y a jóvenes profesionales el servicio de alquiler de habitaciones en apartamentos perfectamente equipado en estancias cortas.
Estas empresas no tienen ninguna vinculación con la Universidad de Navarra.
Aquí se relacionan los datos de contacto para poder gestionar el alojamiento con ellas.